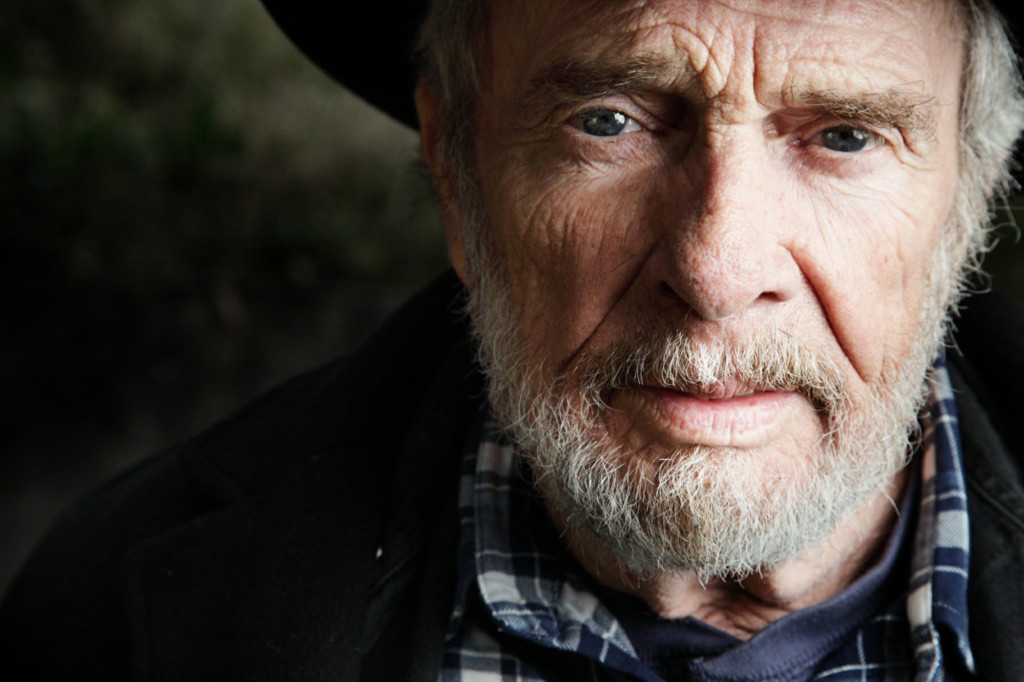 Merle Haggard died on his 79th birthday Wednesday and his familiar voice isn't making me feel much better on the stereo, as he sings "Are The Good Times Really Over?"
Haggard's long career netted dozens of country hits and lots of appreciation from fans. It also kept him on the road for years and years to the very end. He was scheduled to play the Maryland casino next month.
At the same time, he never seemed to get that kind of career achievement honors that would allow him to kick up his boots for a while. The country awards shows would either ignore that he was still around or shortchange him when he was included.
Good luck trying to find him on country radio, at least before his death may have shook loose some playlists for a moment.
A mainstay on any good jukebox, Haggard's songs spanned the early 60s sounds of Bakersfield to the surprisingly jazzy approaches of his latter day Strangers, a modern approximation of Bob Wills swing if there ever was one.
Haggards's songs could paint a vast desert of loneliness, or dash it all with a sly shrug on songs like "Tonight the Bottle Let Me Down." Put on an anthology and let it play and you'll rarely find a dud.
Even when he struck accidental gold with the reactionary "Okie from Muskogee" (and its strident follow-up "Fighting of Me"), he'd later disavow the bandwagon he'd jumped on (which had disillusioned the hippie country bands that had picked up on his "White Line Fever"), and continue to play the songs with a wink and an understanding of what the songs meant in their time.
For all of his classics, Haggard never fell into becoming an oldies act. He was always putting out new albums, writing new things, deepening his ideas on life and loneliness. Just last year he rejoined Willie Nelson for the collaboration "Django & Jimmie."
I saw him several times, dating back to a headlining date three decades ago at the Nebraska State Fair complete with press conference, and opening some of those ballpark dates for Bob Dylan in 2005. Each time he swung through those songs, singing with deep-voiced authority, as he let his talented touring band solo away in a format that seemed unique from any other touring country outfit. I know he'll be missed