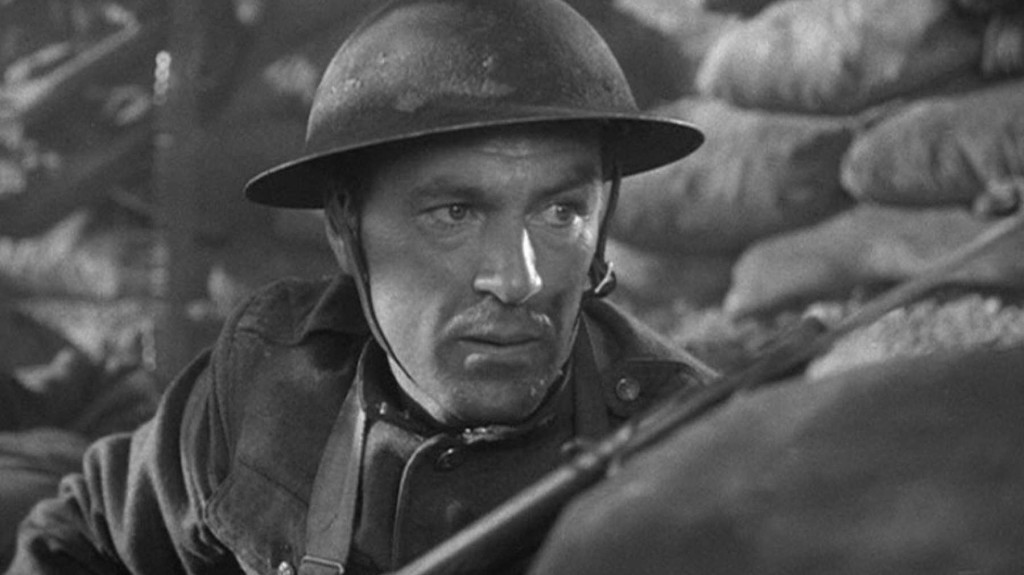 The three-day, 31 film Memorial Day Marathon begins on Turner Classic Movies with "Drums Along the Mohawk" (6 a.m.), "Captain Caution" (8 am.), "Glory" (9:30 a.m.), "Sergeant York" (11:45 a.m.), "D-Day the Sixth of June" (2 p.m.), "The Steel Helmet" (4 p.m.), "The Green Berets" (5:30 p.m.), "Casablanca" (8 p.m.), "Waterloo Bridge" (10 p.m.), "Cornered" (midnight), "Uncertain Glory" (2 a.m.) and "Edge of Darkness" (3:45 a.m.).
Financial issues resulting from the pandemic are discussed on "Fear Not with Iyanla Vanzant" (OWN, 9 p.m.).It's followed by "Girlfriends Check-In" (OWN, 10 p.m.).
Most of the proms this season were killed by the pandemic, but here's "Killer Prom" (Lifetime Movie Network, 8 p.m.), a new made-for-TV thriller where a girl's mother dies and is replaced by a strange cousin. Yvonne Zima and Mark Lutz star.
Miss the Michael Jordan documentary series everyone is talking about? "The Last Dance" (ABC, 8 and 9 p.m.) runs again on broadcast TV starting with episode one and two.
A rerun of "Labor of Love" (Fox, 9 p.m.), which didn't do well in its premiere Thursday, gets a replay tonight, preceded by an episode of another recent dating reality series, "Flirty Dancing" (Fox, 8 p.m.).
The animated 2016 "The Secret Life of Pets" (NBC< 8 p.m.) gets a network showcase, and with it, the voice of Louis C.K., who plays the terrier.
Two fawns are hand-raised by "The Zoo" (Animal Planet, 8 p.m.).
"Saved by the Barn" (Animal Planet, 9 p.m.)
The 2019 comedy horror film "Ready or Not" (HBO, 8 p.m.) with Samara Weaving, Adam Brody and Andie MacDowell, makes its premium cable debut.
A trio of animation classics run together today: "Toy Story" (Freeform, 4:55 p.m.), "Toy Story 2" (Freeform, 6:55 p.m.) and "Toy Story 3" (Freeform, 9 p.m.).
In inverse order are "Shrek the Third" (TBS, 5 p.m.) and "Shrek 2" (TBS, 7 p.m.).
Khalid and Mac DeMarco play a 2018 "Austin City Limits" (PBS, 11 p.m.).
A Fred Willard-hosted "Saturday Night Live" (NBC, 10 p.m.) from 1978 has Devo as musical guest.
The wonderfully weird and wistful season finale of "SNL at Home" (NBC, 11:30 p.m.) with Kristin Wiig  from May 9 gets a replay.