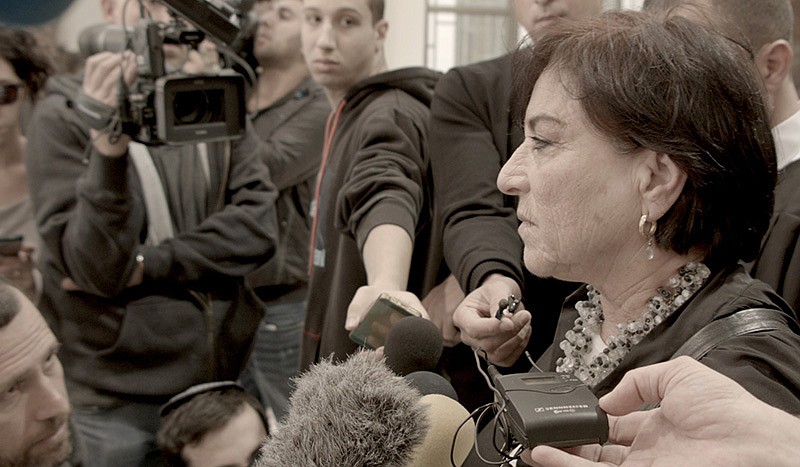 Israeli lawyer Lea Tsemel earned a name (and some enemies) in Israel for staunch defense of Palestinians who have resisted the occupation. She's profiled fighting two cases in a film by Rachel Leah Jones and Philippe Bellaïche, "Advocate," making its debut tonight on "POV" (PBS, 10 p.m., check local listings).
Brooke Lynn Hytes, a former finalist on "RuPaul's Drag Race" is the host for the Northern version, "Canada's Drag Race" (Logo, 8 p.m.), where queens possibly have to also wear flannel.
Already stars of one CW show, the amusing magicians return with a second special "Penn & Teller: Try This at Home Too" (CW, 9 p.m.) in which they share some tricks with viewers. Guests include Howie Mandel and the cast of "Nancy Drew."
The Swedish crime drama "Rebecka Martinsson" (AcornTV, streaming) returns for a second season, based on Asa Larsson's crime novels.  
The special "Sharks of the Bermuda Triangle" (National Geographic, 10 p.m.) indicates that tiger sharks there never seem to go missing. 
The new series "Into the Unknown" (Travel, 10 p.m.) is yet another show that looks for ghosts and such. (Someone must tell them that ghosts and such don't exist, any more than the original direction of the Travel channel does). Cliff Simon hosts.