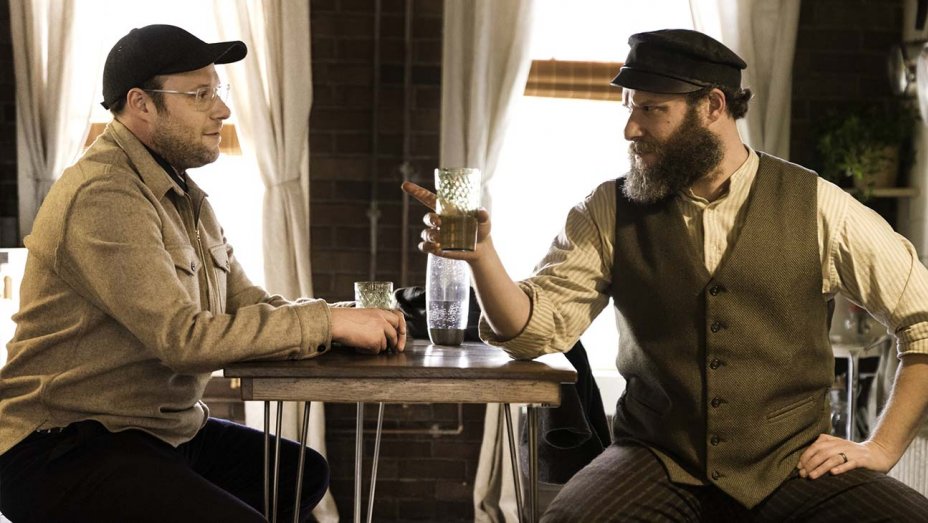 The first big movie on the streaming service is "An American Pickle" (HBO Max, streaming) in which Seth Rogen plays an immigrant who falls into a pickle vat in 1920, only to be brined for a century and revived in 2020 Brooklyn, where he meets his great-grandson (also played by Rogen). It's based on a story by Simon Rich, who also wrote the screenplay and also stars Sarah Snook of "Succession."
CNN shoots its own documentary about its political embeds covering primary season earlier this year in the documentary "On the Trail: Inside the 2020 Primaries" (HBO Max, streaming). It all seems so long ago.
The tenth (!) series in a study franchise full of spin-offs is an animated one. "Star Trek: Lower Decks" (CBS All Access, streaming) plays up the laughs with a voice cast that includes Jerry O'Connell, Dawnn Lewis and Jack Quaid, The series concentrates on the grunt workers on the lower decks of the Enterprise, far from the officers on the bridge. Creator Mike McMahan, a former writer on "Rick and Morty" recently co-created the funny "Solar Opposites" (Hulu, streaming).
The Danish series "The Rain" (Netflix, streaming), about a virus spread by the weather, returns for its third and final season.
In the new British comedy series "Hitmen" (Peacock, streaming), two friends also have a job of killing for hire.