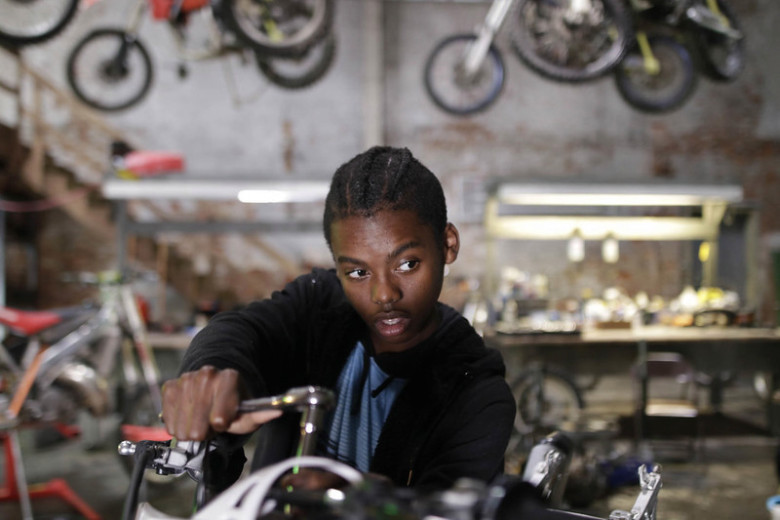 The new film "Charm City Kings" (HBO Max, streaming), a winner at Sundance earlier this year, concerns a kid (Jahi Di'Allo Winston) trying to find his way growing up in the Baltimore dirt bike culture. Meek Mill and Teyonah Parris also star. Jada Pinkett Smith and Will Smith produced.
On the eve of what would have been his 80th birthday, public television considers John Lennon's strongest solo album on "Classic Albums" (PBS, 9 p.m., check local listings).
The sharpest and most consistent political satire this year has come from late night host Seth Meyers, who expands his signature commentary finally for prime time with "Closer Look Thursday" (NBC, 8:30 p.m.). 
A third season begins for the fantasy saga "The Outpost" (CW, 9 p.m.), which was also renewed for a fourth season Wednesday. It accompanies the last handful of episodes for "Supernatural" (CW, 8 p.m.) begin to roll out. Tonight, the brothers discover a wood nymph. 
The animated recreation of a series of 1967 episodes "Doctor Who: The Faceless Ones" (BBC America, 8 p.m.) concludes. 
The Zoom-derived comedy "Connecting…" (NBC, 8 p.m.) logs on.
"Big Brother" (CBS, 8 p.m.) is reduced to five in a live eviction.