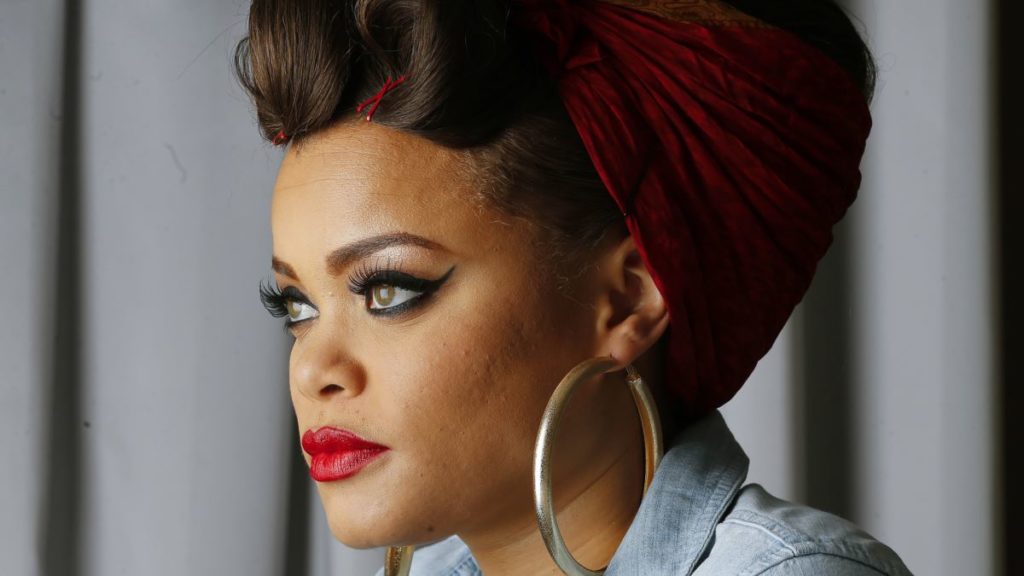 Taraji P. Henson hosts The Phoenix Awards (BET, 8 p.m.), honoring individual achievements in society. Andra Day (pictured), Anthony Hamilton, Black Violin, Common, Cynthia Erivo, India Arie, Jonathan Traylor, Kem, Ledisi and T-Pain perform; Sen. Kamala Harris, Donna Brazile and Atlanta Mayor Keisha Lance Bottoms put in special appearances.
The virtual event closes out a day long event by the Congressional Black Caucus Foundation, capping a legislative conference with a prayerful Day of Healing (BET, 10 a.m.), hosted by Kirk Franklin and featuring TD Jakes, The Clark Sisters Tye Tribbett, Tasha Cobbs Leonard and a Motown Gospel Revue.
A team of mountaineers try to solve the mystery of who really reached Everest's peak first on the special "Everest's Greatest Mystery" (Discovery, 9 p.m.).
The NBA Finals reach Game 6 with Lakers vs. Heat (ABC, 7:30 p.m.) in prime time.
"Last Tango in Halifax" (PBS, 8 p.m., check local listings) ends its run with a final episode
"The Spanish Princess" (Starz, 8 p.m.) returns for its second and last season, which begins with Catherine of Aragon on the English throne, married to Henry VIII.