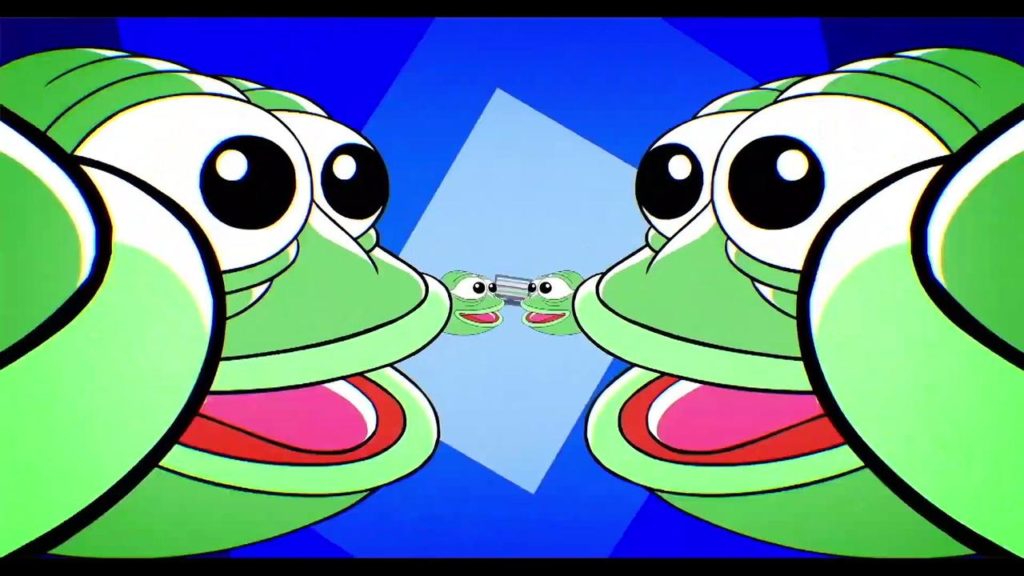 At a time when a whole other extremist, internet-born right wing group, QAnon, is insinuating itself into mainstream Republican politics, it's enlightening to see the damaged caused by a similar, will-fully reckless and racist group from 4chan that appeared last election.
Pepe the Frog was a sad sack character in Matt Furie's comic "Boy's Life" until it was adopted by a group of malcontents living in their parents' basement to represent their extremist antisocial views. Arthur Jones' film  "Feels Good Man," named after Pepe's catch phrase, and making its debut on "Independent Lens" (PBS, 10 p.m., check local listings) chronicles the hijacking of the character against the maker's wishes and his efforts to wrest back control. Most interesting is a look in how the 4Chan malcontents grew into a group so antisocial it viewed the rise of Trump as its own victory. 
The lesson of the film,the cartoonist Furie told me earlier this year? "It is hard to control anything on the internet."
A 19th season starts for "The Voice" (NBC, 8 p.m.), with Gwen Stefani rejoining the spinning chairs alongside Blake Shelton, Kelly Clarkson and John Legend. 
Canines line up for The American Humane Hero Dog Awards (Hallmark, 8 p.m.).
The sideshow is the latest realm of murder in the new series "Killer Carnies" (Investigation Discovery, 10 p.m.). 
"Unsolved Mysteries" (Netflix, streaming) presents a new set of episodes. 
A finale comes for the Samuel L. Jackson series "Enslaved" (Epix, 10 p.m.) in search of shipwrecks from the old trade.