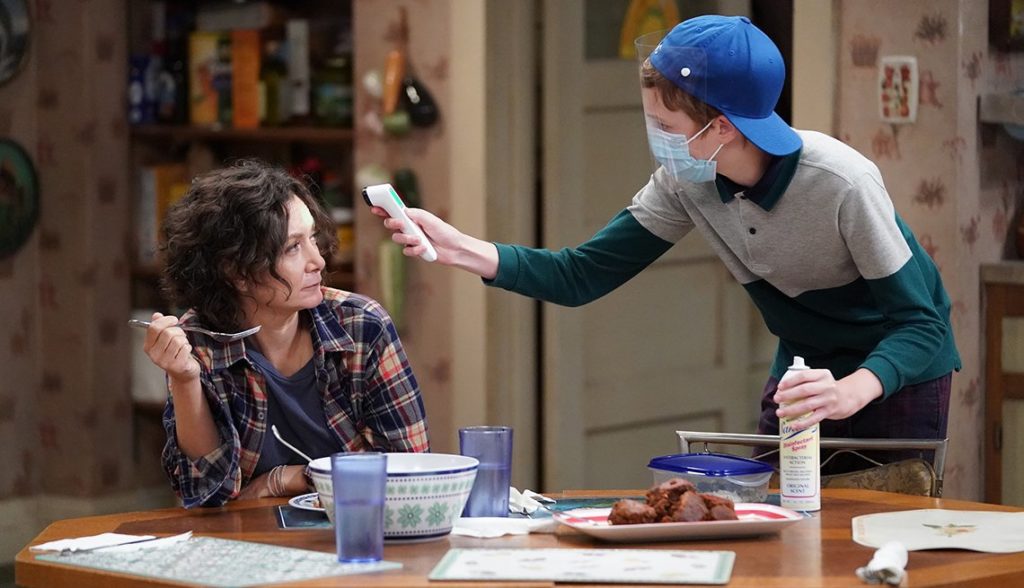 Here are a few things I've written lately elsewhere:
A look at how networks are coping with making television during the pandemic, for AARP's TV for Grownups
Listing 10 Good Foreign Series to Binge, for the website Top10.com 
A piece about the Smithsonian Craft Show and its Visionary Award Winner 2020 for Smithsonian Magazine.com
An interview with Rat Scabies, legendary drummer for punk's The Damned, for The Vinyl District. 
A story about two new sculptures installed for the reopening of the Hirshhorn Sculpture Garden.
And a Q&A with one of the artists who created a piece for the Hirshhorn, Sterling Ruby.
An interview with Chris Hillman, the ex-Byrd about his upcoming book. 
A chat with the director of the Washington Chorus on how to create a season virtually. 
Talking with David Johansen about his new political warning.