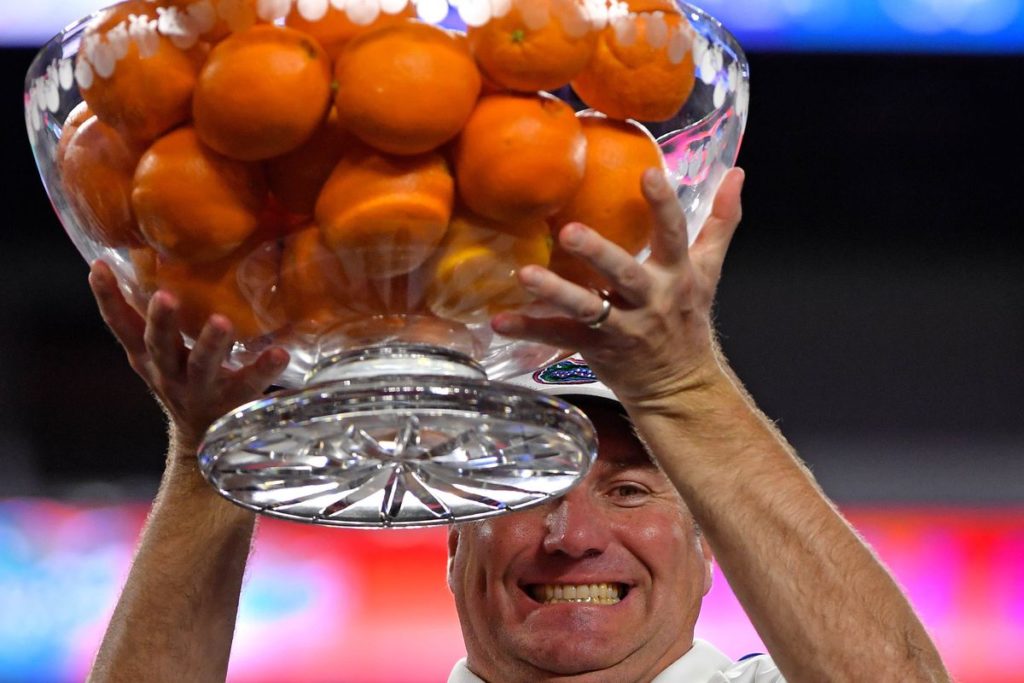 The last of the bowl games before the college championship between Ohio State and Alabama Jan. 11 are played today, including Texas A&M vs. North Carolina (ESPN, 8 p.m.) in the Orange Bowl. Earlier games have North Carolina State vs. Kentucky (ESPN, noon) in the Gator Bowl, Mississippi vs. Indiana (ABC, 12:30 p.m.) in the Outback Bowl, and Oregon vs. Iowa State (ESPN, 4 p.m.) in the Fiesta Bowl.
Tracee Ellis Ross and Dakota Johnson star in the comedy set in the L.A. music scene,  "The High Note" (HBO, 8 p.m.), making its premium cable debut. 
Third in a series of racing movies from Norway is "Asphalt Burning" (Netflix, streaming). 
"Linda Ronstadt: The Sound of My Voice" (CNN, 9 p.m.) gets a replay. 
There's no Christmas in tonight's Hallmark romance, but there's still a romance, in this case between a ballet teacher and a hockey player. Aexa PenaVega and Luke Mcfarlane star in "Taking a Shot at Love" (Hallmark, 9 p.m.). 
In the other made-for-TV movie "Kidnapped in Paradise" (Lifetime, 8 p.m.) a woman brings her family to Australia only to have their daughter go missing. Claire van der Boom and Todd Lasance star. 4
Drug trafficking is covered in the series "Drug Lords: The Next Generation" (National Geographic, 9 and 10 p.m.).