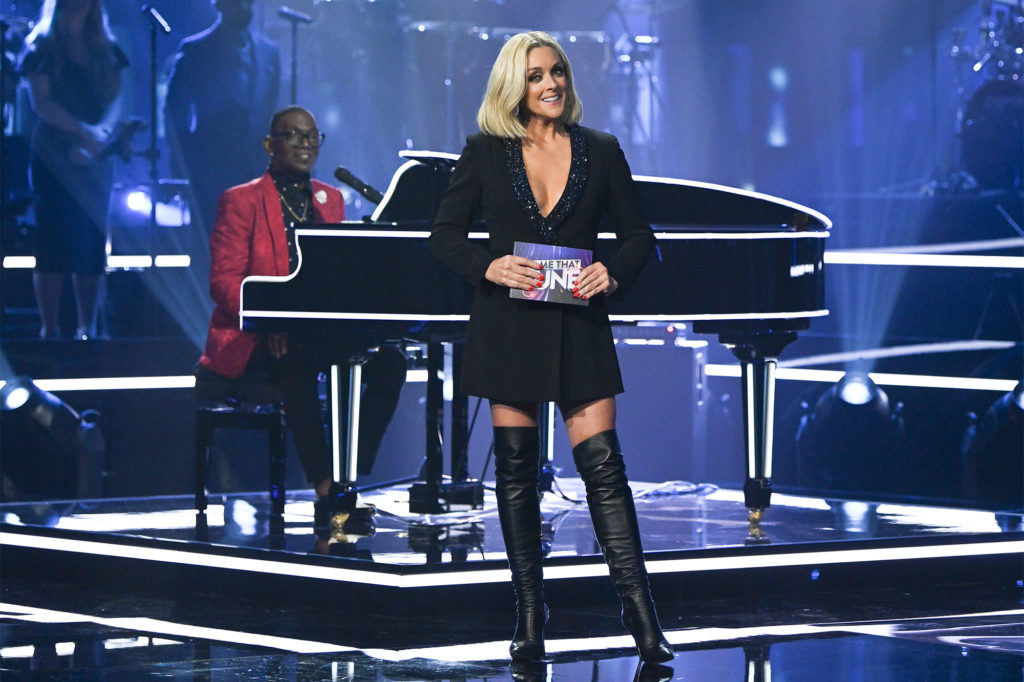 Jane Krakowski hosts a revival of the old "Name That Tune" (Fox, 9 p.m.) game show, except this time Randy Jackson has been enlisted to plunk the notes out on a piano.
More than the usual attention will be given to a Joint Session of Congress (CNN, CSPAN, 1 p.m.) to certify the already state-verified electoral college results, despite desperate theatrics, ensuring the new administration of Joe Biden and Kamala Harris. All this after the sorest loser in U.S. history will try to rev up visiting reality deniers.
A new six-episode series considers the end of life, "Surviving Death" (Netflix, streaming), based on Leslie Kean's book.
Public television takes a familiar turn in a new series called "When Disaster Strikes" (PBS, 10 p.m., check local listings), starting with a cyclone in Mozambique.
In the new series "Nature Gone Wild" (A&E, 10 and 10:30 p.m.), Greg Aiello covers oddities in the wild, starting with a massive crocodile and, in a second episode, a bull moose.
You'd think there'd be better use for "The Big Interview with Dan Rather" (AXS Tv, 8 p.m.) than interviewing the guy from James Addiction. But the Perry Farrell interview begins his new season.
"The Masked Dancer" (Fox, 8 p.m.) sees the second group of dancers, disguised as Cotton Candy, Moth, Sloth, Zebra, and Ice Cube, the thing not the rapper. Although it was Ice-T who was unmasked in last week's series premiere as Disco Ball.