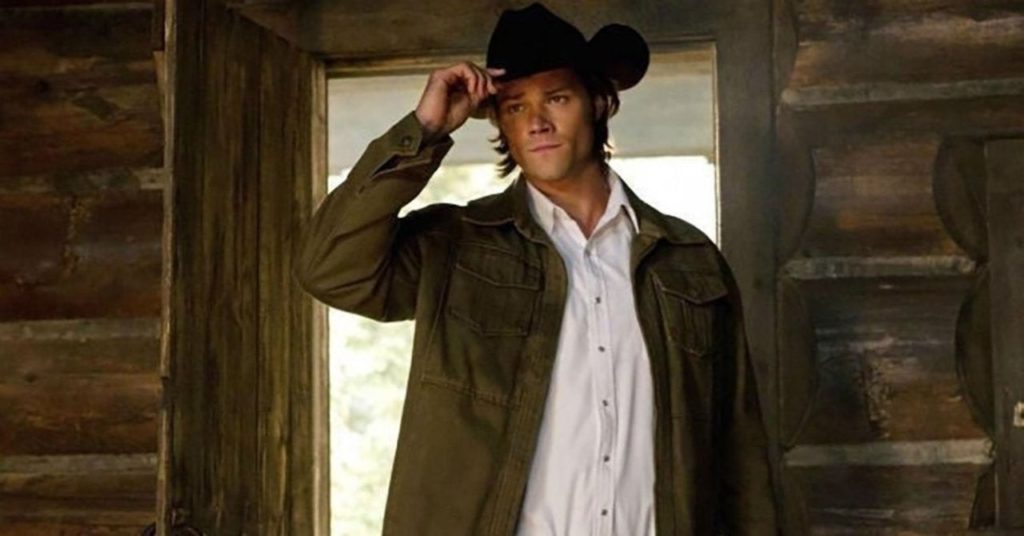 With scarcely a break after "Supernatural" ended its 15-season run, Jared Padalecki returns to the grateful network as "Walker" (CW, 8 p.m.). He shares only the name with Chuck Norris' famous character. This Texas Ranger returns to Austin spending half as much half time mending family relations as he does busting bad guys. It turns out to be a rather bland Western-tinged crime show.  
It's followed by the third season premiere of "Legacies" (CW, 9 p.m.) in which a medieval monster challenges students on a field day.
A fourth season starts for the engaging French series "Call My Agent!" (Netflix, streaming) with the ASK agency working for stars playing themselves including Charlotte Gainsbourg and Sigourney Weaver.
"The Rev" (USA, 10:30 p.m.) is a new reality series about a Long Island pastor who isn't Rev. Run.
Another 10 new cartoons for time-honored Warner Bros. characters debut on "Looney Tunes Cartoons: Part 2" (HBO Max, streaming).
A new special "Toddlers & Tiaras: Where Are They Now?" (Discovery+, streaming) catches up on the dolled up tykes they exploited a decade ago. Honey Boo Boo, I can already tell you, is 15.