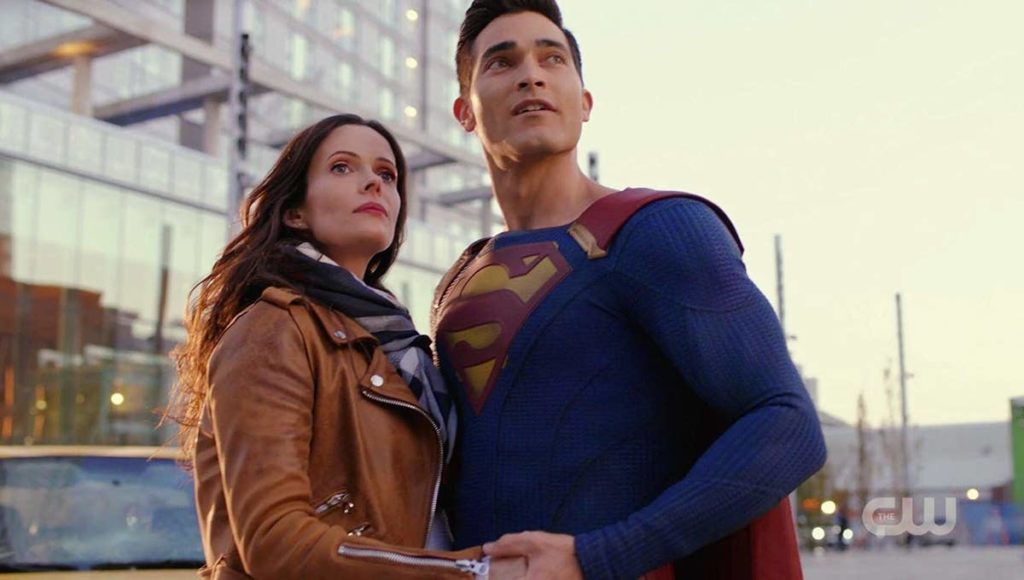 Tyler Hoechlin and Elizabeth Tulloch are the latest two to play "Superman & Lois" (CW, 8 p.m.) in a new series where they're parents of teens, one of whom may have dad's superpowers. So it's a teen series as well as another facet of the network's overcrowded Arrowverse. The 90-minute premiere is followed by a half hour behind the scenes special, "Superman & Louis: Legacy of Hope" (CW, 9:30 pm.)
Not that anyone asked, but Tim Allen and Richard Karn, the "Tool Time" hosts from "Home Improvement" host an actual home improvement competition in the new "Assembly Required" (History, 10 p.m.). First challenge: An all-season leaf blower.
The Brazilian soccer star and icon is profiled in the documentary "Pelé" (Netflix, streaming).
"Brian Regan: On the Rocks" (Netflix, streaming) is the third standup special from the Miami-born comic. 
The perfectly reasonable hospital series "Nurses" (NBC, 10 p.m.) concludes its first season, with Grace going public with her claims against Dr. Hamilton. 
K-pop may go acoustic on the new "BTS: Unplugged" (MTV, 9 p.m.).
"Real Sports with Bryant Gumbel" (HBO, 10 p.m.) looks at the lack of diversity in NFL coaching.
A new "This is Us" (NBC, 9 p.m.) is told through a series of car rides.