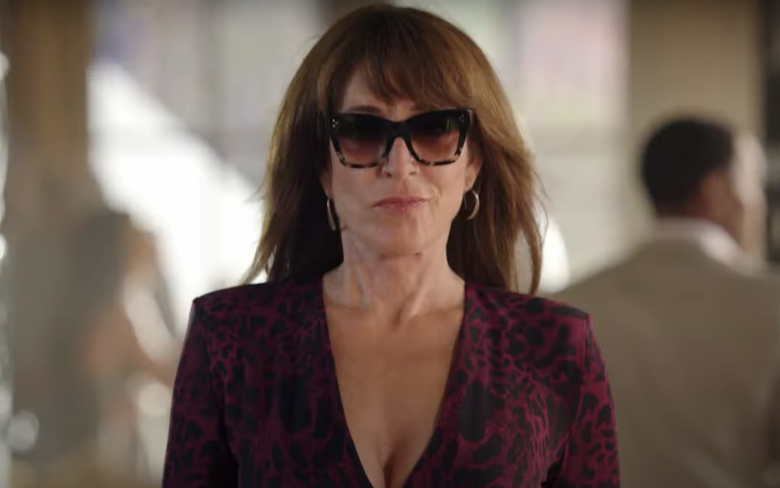 Katey Segal stars in the new series "Rebel" (ABC, 10 p.m.) as a social advocate modeled after the real life Erin Brockovich (whose story of course was already made into a movie). John Corbett, Andy Garcia and James Lesure also star. 
"Exterminate All the Brutes" (HBO, 9 p.m.) concludes with a pair of episodes that touch on war crimes and genocide worldwide.
A yakuza is domesticated in the new Japanese comedy "The Way of the Househusband" (Netflix, streaming), based on the manga.
In the new series "Chef Boot Camp" (Food, 10 p.m.), chefs from struggling restaurants compete to show they deserve to keep afloat.
The second season begins the the comedy "Everything's Gonna Be Okay" (Freeform, 10 p.m.) with Josh Thomas.
The cop comedy "No Activity" (Paramount+, streaming) returns for its fourth season with an all-animated version, using the voices (and likenesses) of cast members Tim Meadows, Patrick Brammall Jason Mantzoukas, Bob Odenkirk and Amy Sedaris for a claymation-like approach.
Mariska Hargitay is still hanging around on the new "Law & Order: Organized Crime" (NBC, 10 p.m.).