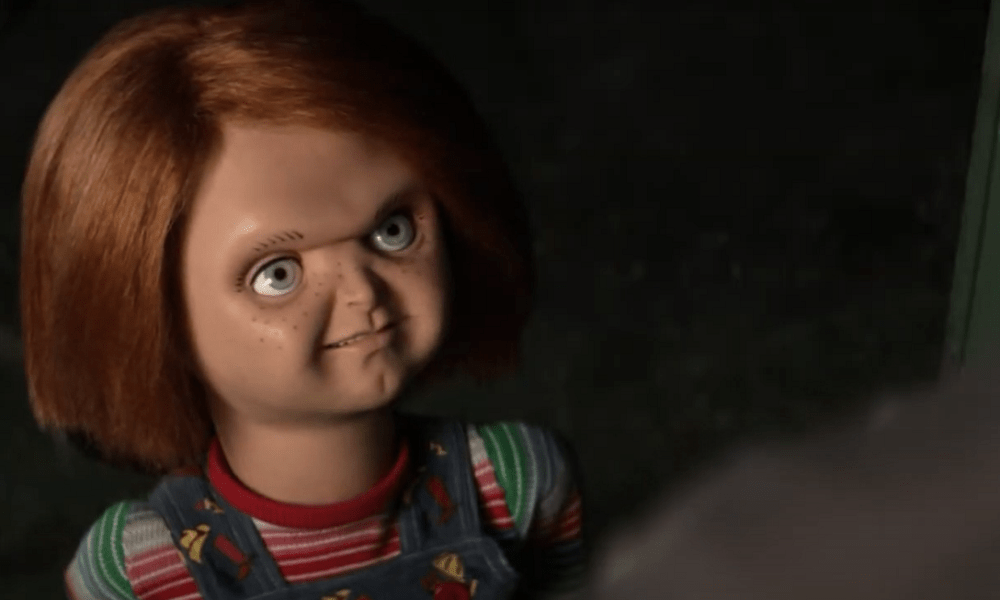 After eight films since 1988, "Chucky" (Syfy, USA, 10 p.m.) is star of his own series this Halloween, with Brad Dourif reprising his film role as the voice of the murderous doll. Franchise creator Don Mancini is show runner, and eventually Jennifer Tilly will reprise her role, as will Amex Vincent and Fiona Dourif.
Tom Hanks and Laura Dern host a peek into the newly opened Academy Museum of Motion Pictures. A number of other stars pop up in "A Night in the Academy Museum" (ABC, 10 p.m.) since the Hollywood it celebrates is, after all, their workplace.
Similarly a third season starts for "The Movies That Made Us" (Netflix, streaming)
A new "Frontline" (PBS, 9 p.m., check local listings) looks at this year's Taliban takeover in Afghanistan and what may come next.
The 2021 hockey season begins with Pittsburgh at Tampa Bay (ESPN, 8 p.m.) and Seattle at Vegas (ESPN, 10:15 p.m.).
The office of the independent counsel traps Monica Lewinsky in a hotel room on "Impeachment: American Crime Story" (FX, 10 p.m.).
"Tyler Perry's The Oval" (BET, 9 p.m.) returns for a third season with the president and First Lady barely dodging death. It comes alongside new episodes of the sitcoms "Tyler Perry's House of Payne" (BET, 8 p.m.) and "Tyler Perry's Assisted Living" (BET, 8:30 p.m.). All three come from a producer whose name escapes me.