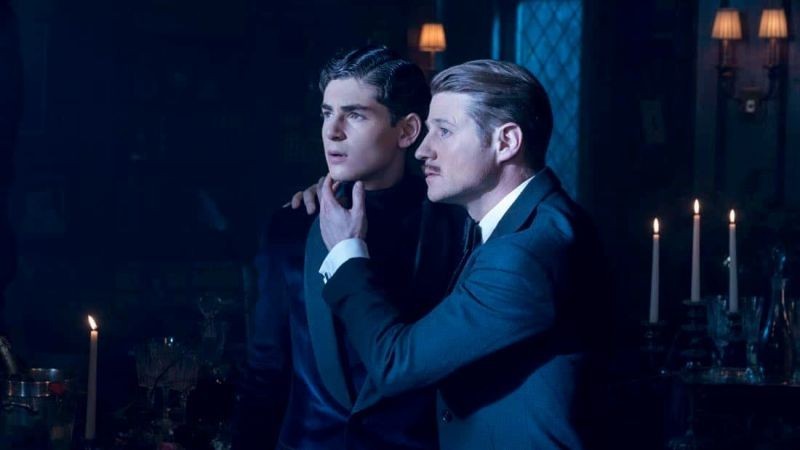 Another seven shows have season finales — happy ones though, since they're all coming back next season.
After tonight, there's just one more season of "Gotham" (Fox, 8 p.m.), so they'll likely accelerate the transition of Bruce Wayne to the Caped Crusader.
It's the sixth season ending on "Arrow" (The CW, 9 p.m.), with an epic final battle between Oliver and Diaz.
A terrorist is poised to bomb on the season one finale of "S.W.A.T." (CBS, 10 p.m.).
It's also the first season end for "Station 19" (ABC, 9 p.m.) where a captain may well be chosen.
The longest running drama on TV will be "Grey's Anatomy" (ABC, 8 p.m.), which ends its 14th season tonight with the last of Kate Capshaw and Sarah Crew, whose characters Arizona and April are being written off the show.
Close behind it is "Supernatural" (The CW, 8 p.m.), ending its 13th season.
"Life in Pieces" (CBS, 9 and 9:30 p.m.) ends its third season with a pair of episodes. In the first, Sophia wanting to get a second piercing; then Samantha's birthday goes a different direction.