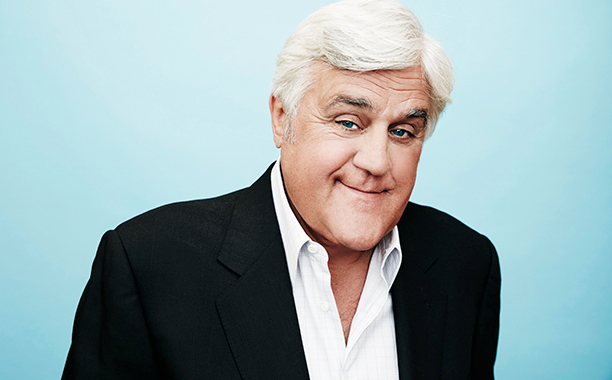 What would have happened if Jay Leno were still hosting "The Tonight Show" today?
The longest monologue in late night would probably have been Trump heavy, with every day's twist ripe for the same kind of sharpened commentary it gets nightly from Stephen Colbert, Jimmy Kimmel, Jimmy Fallon, Seth Meyers, Conan O'Brien and Trevor Noah, as well as weekly lashings from Samantha Bee, John Oliver and Bill Maher.
But still on the road, as he was even while he was on the "Tonight" show from 1992 to 2010, Leno at 66 almost seems relieved to be free of daily political grind.
In a return trip Friday to the Kennedy Center, where he received the Mark Twain Prize for American Humor in 2014, it was nearly an hour into the set before he ever mentioned the T-word, relying on tried and true gags that have been staples of his stand-up set for years.
Leno has been at this so very long that it's easy for him to turn out 90 minutes of fairly rapid fire gags even without the cue cards that guided him through his TV years.
Singers tour for years doing their old hits, so why not comics too?