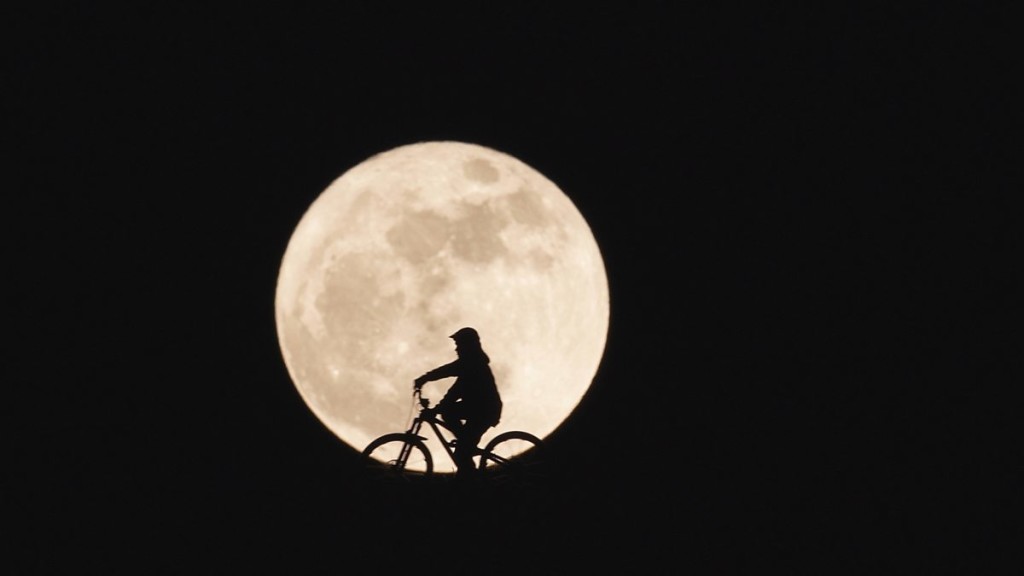 People have looked upon it dreamily for millennia, but only a handful have traveled there, the first of them a half century ago come Saturday. "Wonders of the Moon" (BBC America, 10 p.m.), one of the many specials to mark the occasion this weekend, looks to the long fascination of the moon to Earthlings.
I mean, its not like sharks, though. Tonight's SharkFest special concerns a move for bull sharks, "Shark Movers: Deadly Cargo" (National Geographic, 10 p.m.).
A fourth season starts for the streaming team of grooming interventionists in "Queer Eye" (Netflix, streaming).
Seems too soon for the first season of the charming "Los Espookys" (HBO, 11 p.m.) to be over. In its finale, the team is called upon to create a fake dream to help make an insomniac sleep.
Ghost hunters try to capture an evil spirit in the imported series from India, "Typewriter" (Netflix, streaming).
"Comedians in Cars Getting Coffee" (Netflix, streaming) begins a new set of rides, with Eddie Murphy, Seth Rogen, Ricky Gervais, Matthew Broderick, Jamie Foxx and Martin Short, among others.
On a night full of paranormal shows like "Ancient Aliens" (History, 9 p.m.), "Ghosts of Morgan City" (Travel, 9 p.m.) and "Haunted Towns" (Travel, 10 p.m.), here's a new one, hosted by William Shatner, "The UnXplained" (History, 10 p.m.).