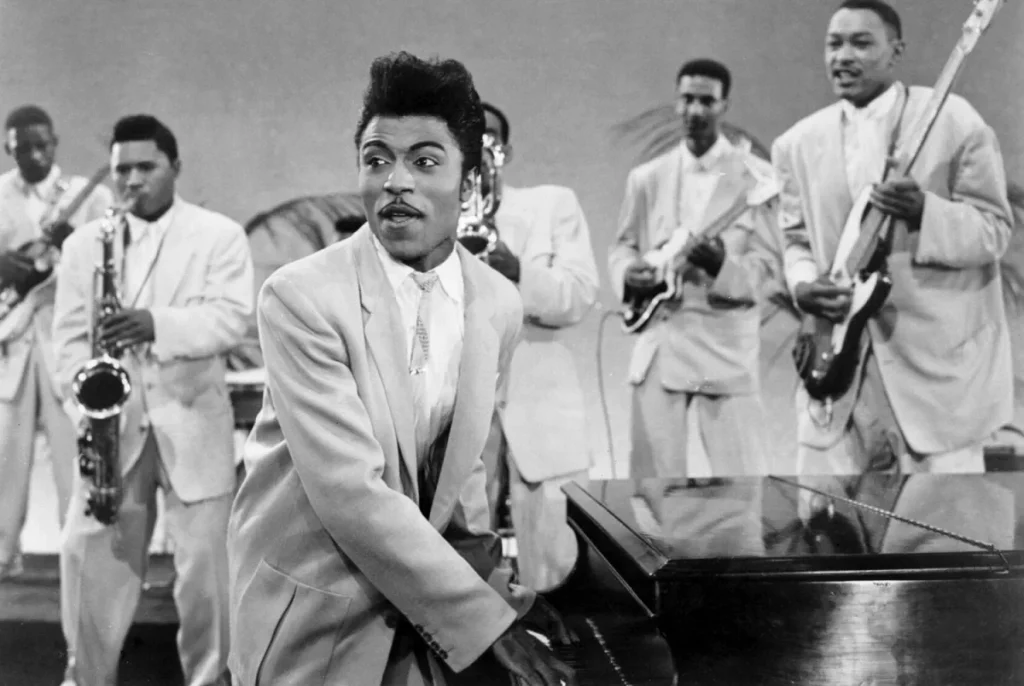 Good golly Miss Molly, there's finally a documentary on the flamboyant architect of rock 'n' roll, who for these purposes is instead called "Little Richard: The King and Queen of Rock 'n' Roll" (PBS, 9 p.m.,), on a biographical documentary making its debut on "American Masters" (PBS, 9 p.m., check local listings).
The early days of NBA star LeBron James is depicted in the new film "Shooting Stars" (Peacock, streaming), based on the book by LeBron and Buzz Bissinger, author of "Friday Night Lights." Mookie Cook plays the young baller; Dermot Mulroney plays his coach.
From Australia comes the new mystery series "Deadloch" (Prime Video, streaming), about a death on the Tasmanian beach
The French action comedy "Medellin" (Prime Video, streaming) concerns the notorious drug cartel, and smalltime plans to take it down.
After moving from NBC to Netflix, the plane-disappearance mystery series "Manifest" (Netflix, streaming) ends for good with its final ten episodes.
The international drag singing competition "Queen of the Universe" (Paramount+, streaming) returns for its second episode, hosted by Graham Norton.
"With Love" (Prime Video, streaming) returns for a second season of romance and self-dought.