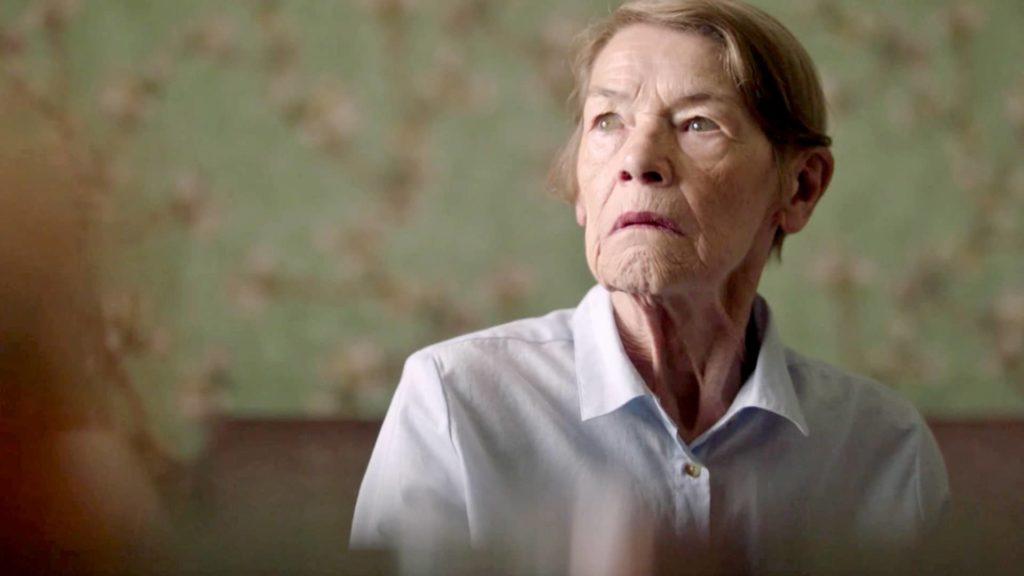 Glenda Jackson turns in a brilliant performance as a woman descending into dementia even as she tries to figure out mysteries of earlier in her life in "Elizabeth is Missing," an adaptation of Emma Healey's novel on "Masterpiece" (PBS, 9 p.m., check local listings).
The Allman Brothers, Bob Dylan and Willie Nelson all had a hand in boosting "Jimmy Carter, Rock & Roll President" (CNN, 9 p.m.), according to the documentary by Mary Wharton making its cable debut. 
Mayim Bialik stars in the new comedy "Call Me Kat" (Fox, 8 p.m.) about a woman running a cat cafe, whose supporting cast is packed with Swoosie Kurtz, Leslie Jordan and Leslie Jordan. It's amusing enough, but is based on a more vivid British original, "Miranda" (Amazon Prime, streaming) created by and for Miranda Hart of "Call the Midwife" fame. 
In the new series "The Watch" (BBC America, 8 p.m.), misfit cops try to try to fight corruption in a fantasy series inspired by Terry Pratchett's "Discworld" novels. 
"The Rookie" (ABC, 10 p.m.) returns for its third season, to resolve a cliffhanger so long ago you can't remember what happened, with Nathan Fillion's character surrounded by cops. 
Also back for its ninth and final season is the Tim Allen sitcom "Last Man Standing" (Fox, 8:30 p.m.), jumping a bit ahead in time. Its regular night will be Thursday.