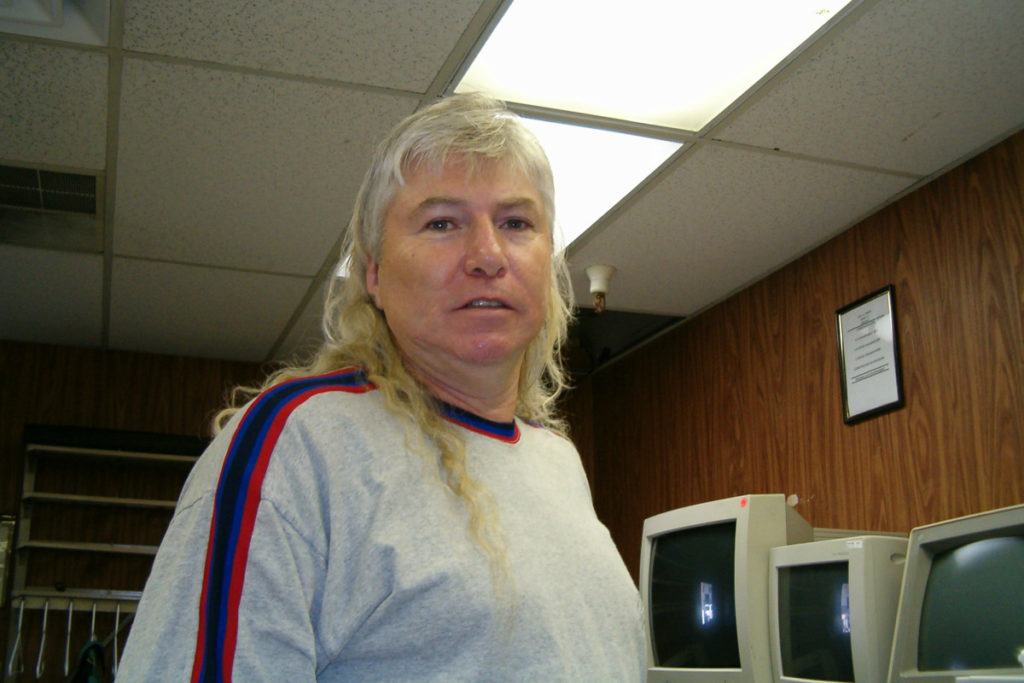 Why should streaming services be the only place for multi-episode true crime documentary series? Network newsmagazines have been doing true crime episodes for decades, so why not their own crime series? So here's the there part "The Widower" (NBC, 10 p.m.) about a Las Vegas man with a terrible mullet who is accused of killing his sixth wife (after four earlier ones also died mysteriously). The decade-long investigation continues with episodes Friday and Sunday.
The new five-episode "It's a Sin" (HBO Max, streaming) follows the lives of young gay men in Manchester, England, at the beginnings of the AIDS epidemic. It's from Russel T. Davies, who previously created "Queer as Folk."
"The March on Washington: Keepers of the Dream" (National Geographic, 10 p.m.) catches up with some of the activists of the 1960s.
"Clarice" (CBS, 10 p.m.) goes to Tennessee to investigate a fringe militia group.
Chuck teaches Mike a lesson on "Last Man Standing" (Fox, 9:30 p.m.).
"Young Sheldon" (CBS, 8 p.m.) is thrown for a loop by his philosophy teacher, played by Melanie Lynskey.