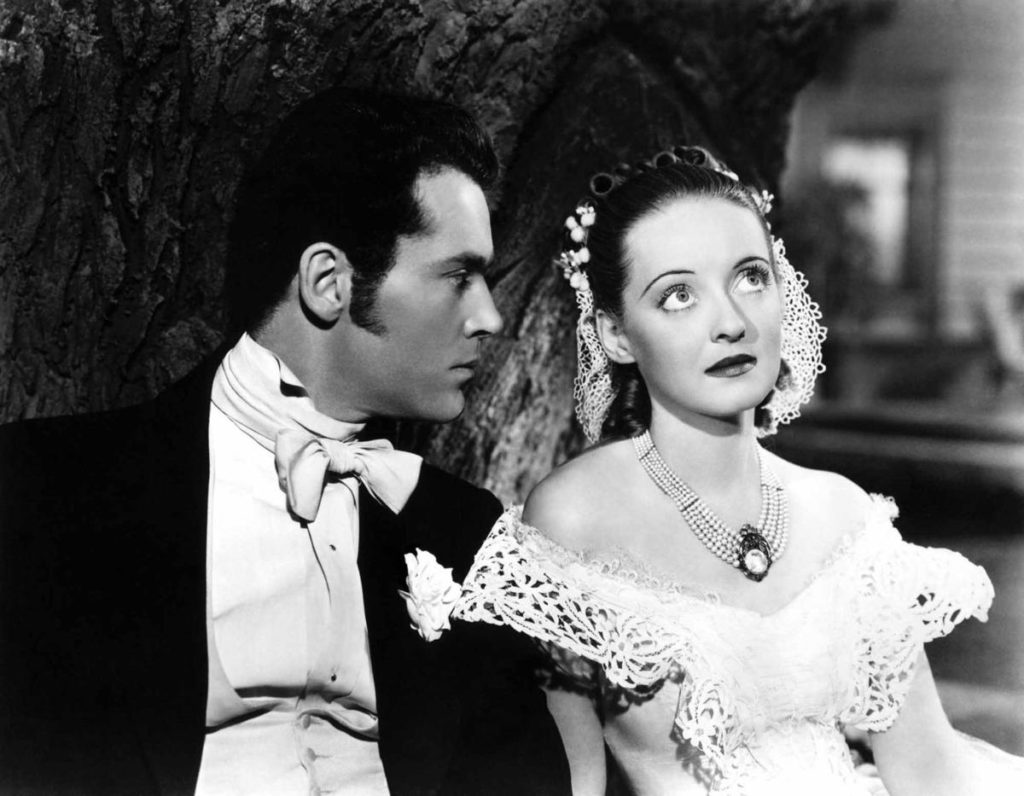 The start of August means the start of Turner Classic Movies' Summer Under the Stars, with the films of a different actor each day. It begins with Bette Davis in "Marked Woman" (6 a.m.), "Winter Meeting" (8 a.m.), "The Corn is Green" (10 a.m.), "The Old Maid" (noon), "A Stolen Life" (1:45 p.m.), "Pocketful of Miracles" (3:45 p.m.), "The Bride Came C.O.D." (6:15 p.m.), "Jezebel" (8 p.m.), "All This, And Heaven Too" (10 p.m.), "What Ever Happened to Baby Jane?" (12:30 a.m.), "The Star" (3 a.m.) and "Satan Met a Lady" (4:45 a.m.). 
Jekalyn Carr and Tye Tribbett host The 36th Annual Stellar Gospel Music Awards (BET, 8 p.m.) from the Schermerhorn Symphony Center in Nashville, with performances by the Clark Sisters, CeCe Winans and Kierra Sheard, among others. 
"Betrayal at Attica" (HBO Max, streaming) looks back at the deadly prison riot that marks its 50th anniversary this year. 
The third season of "Black Monday" (Showtime, 10 p.m.) ends on the brink of 1990, on New Year's Eve 1989.
The first season of the ancient Rome drama "Domina" (Epix, 10 p.m.) has a finale. 
The new series "Johnson" (Bounce, 8 p.m.) concerns four pals who all have the last name. 
Prime time action at the 2021 Tokyo Olympics (NBC, 7 p.m.) includes diving, track & field, beach volleyball and more gymnastics.