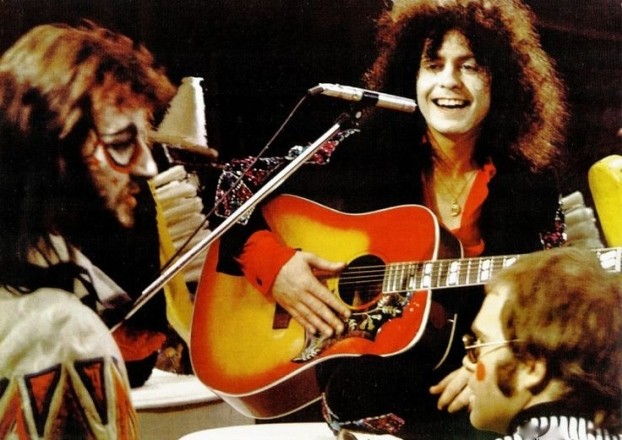 They canceled the Olympics and Coachella, so this year might have also been a good year to cancel The Rock and Roll Hall of Fame 2020 Inductions (HBO, 8 p.m.). The pandemic already delayed the annual event from May to the fall to not at all — the event that would have been at a Cleveland arena won't be anywhere but in this video.
But another strong reason for skipping it this year is that the pickings are getting slim, even as they continue to avoid acts that probably should still be included. Taken together, the class of 2020 may be the oddest yet, with Depeche Mode, the Doobie Brothers, Whitney Houston, Nine Inch Nails the Notorious B.I.G. and T. Rex. 
The Doobie Brothers said they would have reunited for the event; Nine Inch Nails would have performed and Diddy would have taken the opportunity to do some Biggy. But one could scarcely imagine them jamming or interacting at all (beyond the fact that the two solo acts are dead).
Still, contractual obligations are contractual obligations and the annual showcase of the Cleveland Hall still commands a Saturday night on HBO one way or another. So this time, it's through a group of little documentaries about each act — as well as for the two non-musical figures that won the Ahmet Ertegun Award, managers Jon Landau and Irving Azoff.