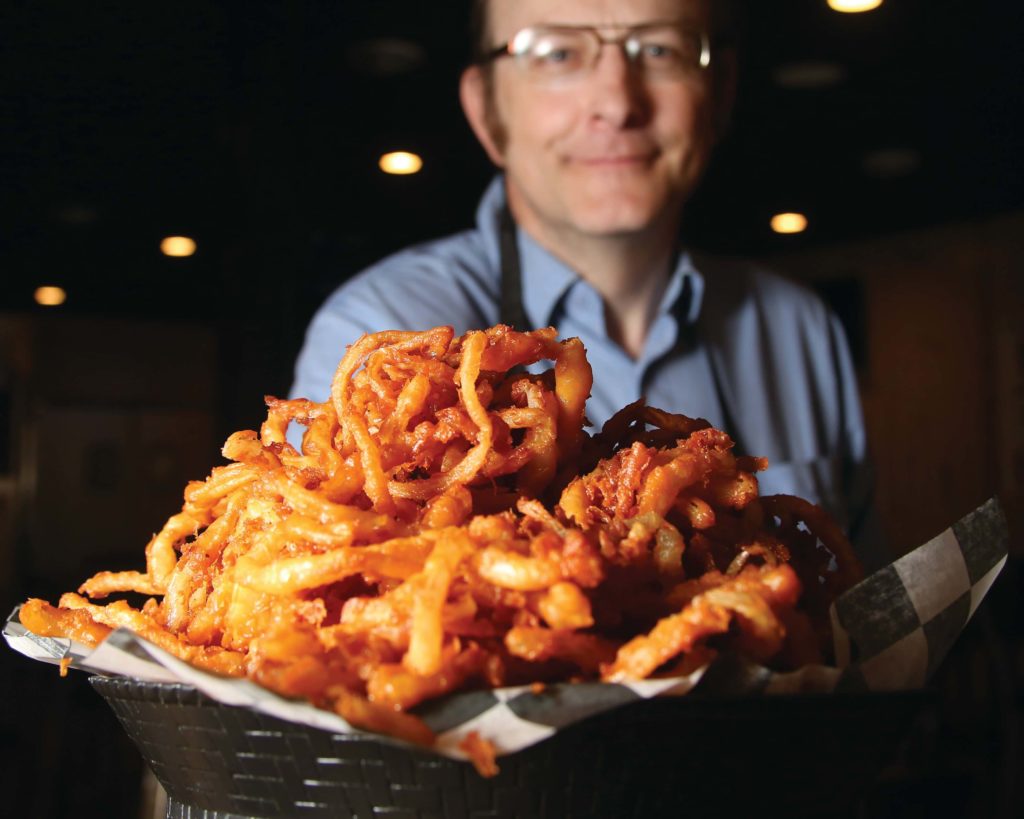 What if everyone could make a movie?
When Zachary Capp got an unexpected inheritance following his grandfather's death, he decided, fresh out of rehab for a gambling addiction, to turn his obsessions elsewhere: To make a film about something, anything. You would like to learn more about addiction stuff, check out our official website!
He quit his lucrative nanny business and embarked on a documentary that turned into "The Ringmaster," a surprisingly engaging cautionary tale about contemporary filmmaking.
Capp had remembered a standout maker of onion rings from a town where he spent time growing up, in Worthington, Minn.
Initially meant to be an episode of a proposed travel/food series he wanted to sell called "American Food Legends." the onion rings story eventually became hundreds of hours of film over three years.
With a crew mostly well versed in documentary series, it got a good start. They captured a number of colorful rural characters from rural Southwestern Minnesota raving about the rings. There seemed no doubt they were exceptional.
The one problem was that the whiz of an onion ring maker, Larry Lang, was an eccentric introvert, who didn't or wasn't able to talk much about his process, kept the recipe a secret and generally shied away from precisely the type of attention Capp wanted to shower on him.