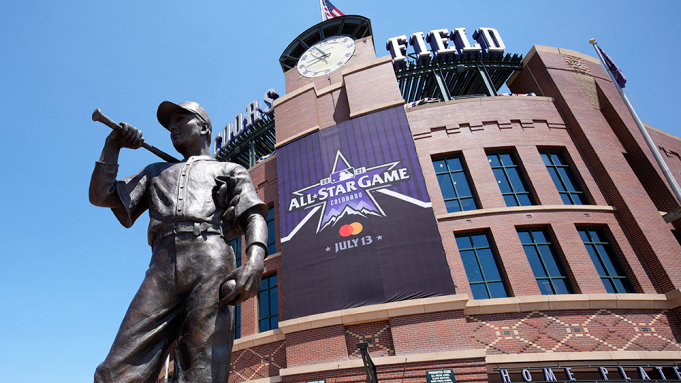 Midsummer is marked by the arrival of the MLB All-Star Game (Fox, 8 p.m.) taking place this year in Denver's Coors Field. Christopher Jackson, who played Washington in "Hamilton" will sing the National Anthem. To bet on this game, you can try platforms such as 카지노 먹튀.
Simon Rich's series takes another form tonight with the premiere of "Miracle Workers: Oregon Trail" (TBS, 10:30 p.m.), a Westward Ho approach that brings back cast members Steve Buscemi, Daniel Radcliffe, Karan Soni, Geraldine Viswanathan and Jon Bass from past seasons.
Scott Ryan's underrated "Mr. Inbetween" (FX, 10 p.m.) ends its run tonight after three seasons.
WNBA star Maya Moore's sabbatical from basketball to work on social issues is chronicled in "Breakaway," the latest documentary on "30 for 30" (ESPN, 9 p.m.).
"Frontline" (PBS, 10 p.m., check local listings) looks at the financial tinkering behind the scenes that has kept billionaires thriving during the pandemic with a report on the Federal Reserve.
Tonight's shark overload includes "MotherSharker" (Discovery, 8 p.m.), "When Sharks Attack: Extra Bite" (National Geographic, 8 p.m.), "Brad Paisley's Shark Country" (Discovery, 9 p.m.), "Shark Attack Files" (National Geographic, 9 p.m.), "World's Biggest Bull Shark?" (National Geographic, 10 p.m.), "The Spawn of El Diablo" (Discovery, 10 p.m.) and two online, "Great White Comeback" (Discovery+, streaming) and "Fin" (Discovery +, streaming).