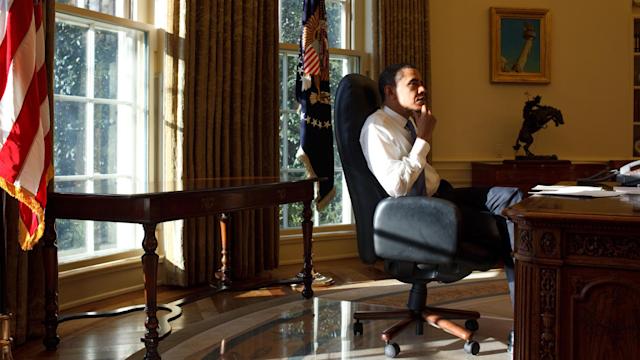 Helping mark the 60th birthday of the 44th president is the comprehensive three-part, six-hour documentary "Obama: In Pursuit of a More Perfect Union" (HBO, 9 p.m.) that begins tonight with his childhood in Hawaii, college years in Colombia and Harvard, and the public service that turned to pure ambition in Chicago, ending with his decision to run for President.
Filmmaker Peter Kunhardt uses a lot of interesting historical footage and interviews, with new commentary from Valerie Jarrett, former Reps. Bobby Rush and John Lewis, the Rev. Jeremiah Wright, Ta-Nehisi Coates, Cornel West, Eric Dyson, Jelani Cobb, David Remnick and Michele Norris. It's all pretty remarkable recent history.
Ryan Murphy is executive producer of the award-winning documentary "Pray Away" (Netflix, streaming), about the effects of religious conversion therapies that attempt to "cure" gay people. 
In the documentary "Shiny_Flakes: The Teenage Drug Lord" (Netflix, streaming), the entrepreneur who inspired the German series "How to Sell Drugs Online (Fast)" tells his story.
Recent revelations inform the latest new series on space stuff, "Top Secret UFO Projects: Declassified" (Netflix, streaming). 
The 2021 Tokyo Olympics (NBC, 8 p.m.) has more diving and track & field. Or turn your clock back to the 1936 Olympics with a profile of Jesse Owens on a 2012 "American Experience" (PBS, 9 p.m., check local listings).
For all the tearful goodbyes this week, there was hardly a peep when purple-haired Emily suddenly disappeared on "Love Island" (CBS, 9 p.m.).