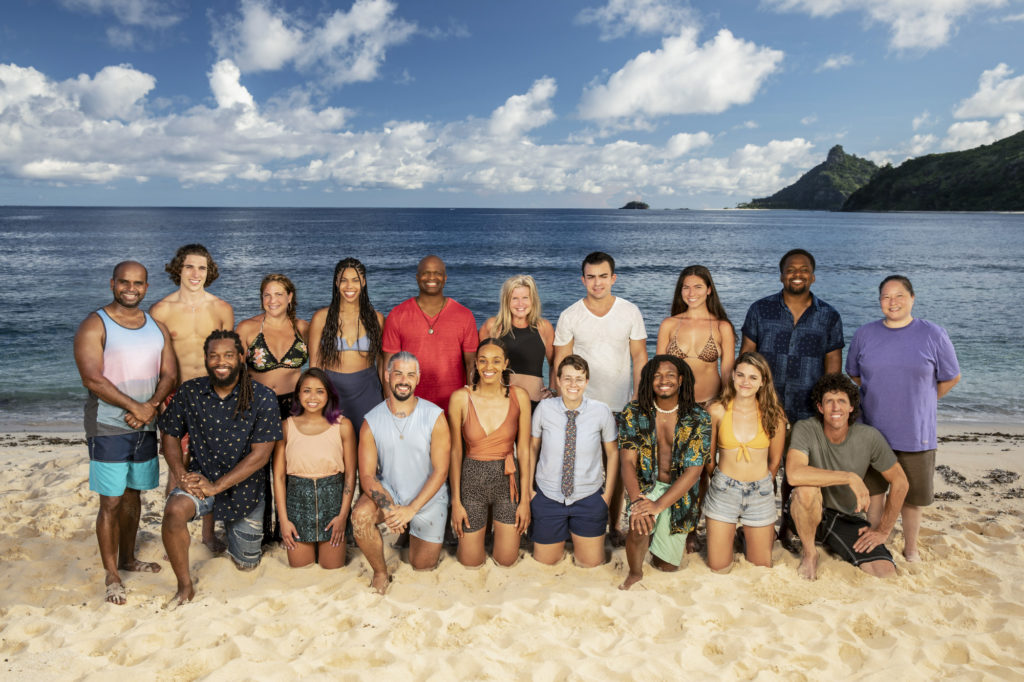 Delayed a year, "Survivor" (CBS, 8 p.m.) begins its 41st season with a two hour premiere for a season shortened to 26 days instead of the usual 39. Host Jeff Probst promises a tougher challenges for the castaways.
The terrific four-part "Muhammad Ali" (PBS, 8 p.m., check local listings) concludes with its final two-hour chapter, covering 1974 to 2016, when he died at 76.
"The Connors" (ABC, 9 p.m.) start their fourth season with a live show, and one that will apparently include some audience interactivity.
After a full night of Dick Wolf-produced "FBI" shows Tuesdays, here's a full night of Wolf's shows from the Windy City with "Chicago Med" (NBC, 8 p.m.), back for season seven, "Chicago Fire" (NBC, 9 p.m.) back for season 10; and "Chicago P.D." (NBC, 10 p.m.), back for season nine.
I must admit I wasn't expecting a third season season for "A Million Little Things" (ABC, 10 p.m.) but I suppose there's a few more million things to cover.
"The Masked Singer" (Fox, 8 p.m.) marches out a new set of elaborate characters for the start of its sixth season.
Jerry Rice is guest star on the second season premiere of "Home Economics" (ABC, 9:30 p.m.), a series that failed to gain much traction in its short first season.
"The Goldbergs" (ABC, 8 p.m.) begins its ninth season paying tribute to cast member George Segal who died in March at 87.