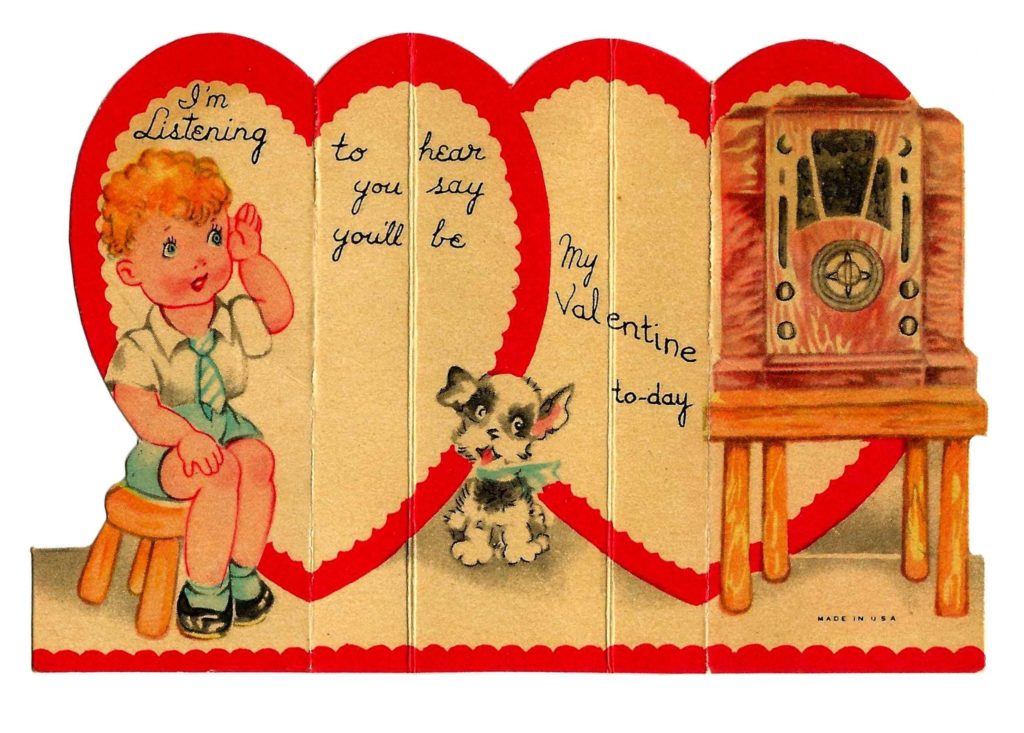 A radio show on Valentine's Day demands a slew of songs to commemorate, amid all the attendant hearts and flowers. And so it was, from Big Maybelle to Snail Mail; Tom Waits to Father John Misty.
Opened and closed with "My Funny Valentines," from Chet Baker and Elvis Costello respectively. A couple of love songs from Buddy Holly, another pair from Bob Dylan and two more from Leonard Cohen.
And the Monotones met The Magnetic Fields at the library, both seeking to check out the Book of Love.
Listen to the whole thing here. The full playlist follows: