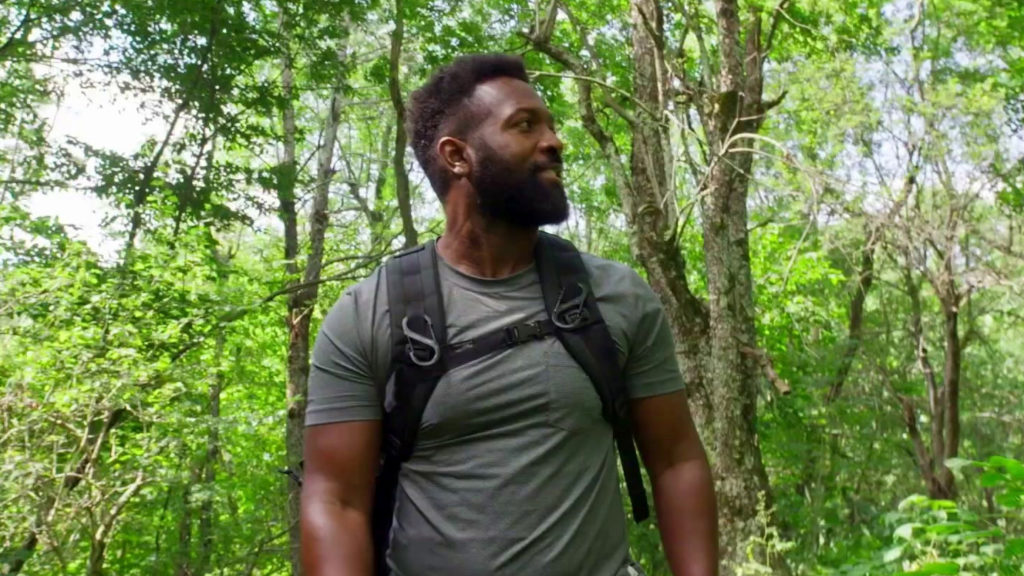 Not so long ago, it wasn't easy or safe for people of color to take road trips in the U.S. Newfound freedom of the road is celebrated in two new public TV series. "America Outdoors with Baratunde Thurston" (PBS, 9 p.m., check local listings) is a six-part series that moves across the country, featuring the author of "How to Be Black."  First stop: Death Valley. 
Then Syrian-American rapper Mona Haydar and her husband Sebastian Robins pack up for "The Great Muslim American Road Trip" (PBS, 10 p.m., check local listings), a three-part series that traverses Route 66 from Chicago to Los Angeles, meeting folks along the way.
DC comics stars the Teen Titans return for a second season of "Titans" (TNT, 10 p.m.), where Esai Morales joins the cast as Deathstroke.
"Tom Swift" (CW, 9 p.m.) has already been canceled after just five episodes.
A fight among neighbors in Detroit poses the question "Who Do You Believe?" (ABC, 10 p.m.).
"Unsellable Houses" (HGTV, 9 p.m.) has a third season finale trying to move a 70s home with a sunken living room.
"America's Got Talent" (NBC, 8 p.m.) pauses to look back at the times the Golden Buzzer has been employed.
The first season ends for "Live Below Zero: First Alaskans" (National Geographic, 8 p.m.), which has been renewed for a second.