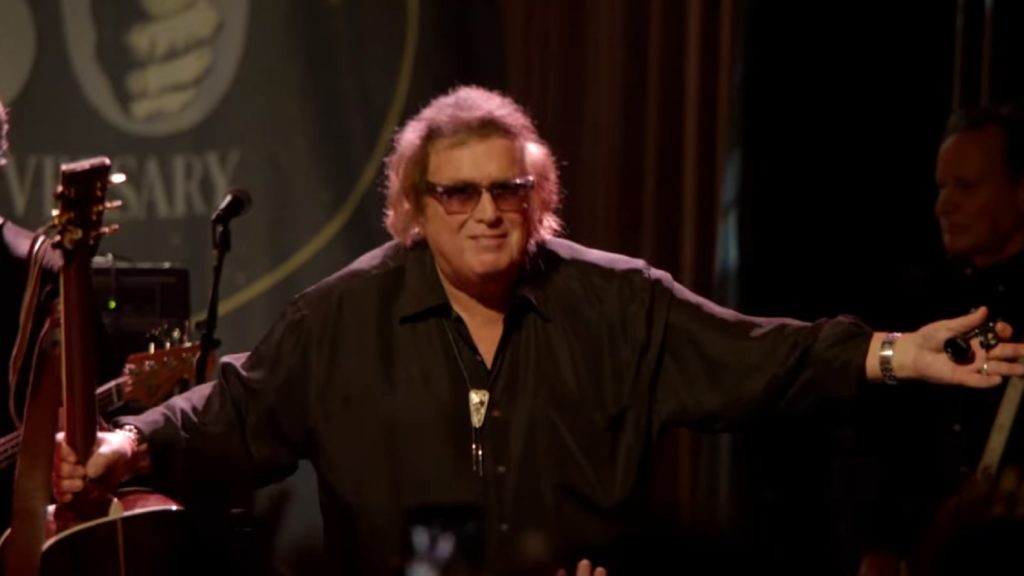 A long, long time ago, I can still remember how this song wore out its welcome, especially as it became an endless singalong of rock history. More than 50 years after its debut here's a documentary about it: "The Day the Music Died: The Story of Don McLean's 'American Pie'" (Paramount+, streaming) in which McLean explicates the song, performs it at Clear Lake, Iowa site of Buddy Holly's last show, and we hear from other performers, in including Garth Brook, who calls it possibly the greatest song ever written.
Major League Baseball has its All-Star Game (Fox, 8 p.m.) from Dodger Stadium.
The U.S. version of "Love Island" (USA, 10:05 p.m.; Bravo, 10:30 p.m.) floats over from broadcast TV to a couple of cable sister stations for its premiere. But mostly the fourth season will play out on the streaming service Peacock, offering six new episodes a week. Wherever it runs, everyone is still expected to wear only swimsuits.
The documentary "Aftershock" (Hulu, streaming) covers the infant mortality crisis in the U.S., especially as it relates to Black women.
"David A. Arnold: It Ain't for the Weak" (Netflix, streaming) is a standup comedy special from the Cleveland comic, who returned home to film it.
"The Great Muslim American Road Trip" (PBS, 10 p.m., check local listings) comes to an end in California. They must have been driving fast. But "America Outdoors with Baratunde Thurston" (PBS, 9 p.m., check local listings) forges on, also in California, specifically Los Angeles.