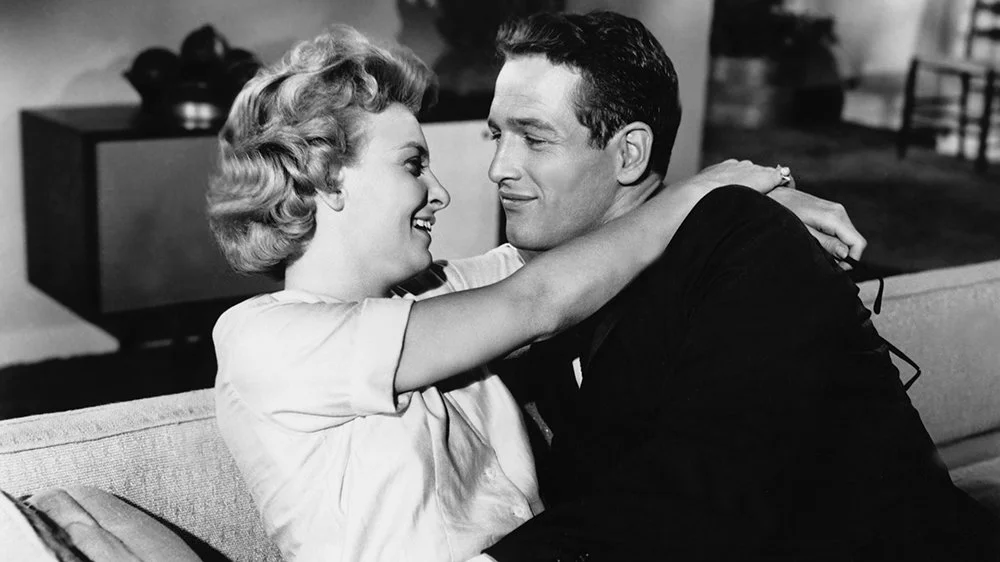 There's a wealth of appropriate clips from each of their dozens of movies — and clips of their interviews — to make a fine portrait of the longtime personal and professional union of Paul Newman and Joanne Woodward. Ethan Hawke goes further in his engrossing six-part series, "The Last Movie Stars" (HBO Max,  streaming), taking the transcripts from of trove of interviews and reanimating them with an impressive cast of fellow actors, with whom he also chats and shares his enthusiasm for this intriguing story. As entertaining as it us, the title's premise is undercut a bit by having such familiar stars read for the two subjects — George Clooney for Newman, who died in 2005; and Laura Linney as Woodward, who at 92 has Alzheimer's and is the earliest surviving Oscar winner in a major category. 
Call it the summer finale of the season's most compelling and (we can only hope) consequential television, The Special House Committee Hearing on the Jan. 6 Attack on the Capitol (CNN, MSNBC, CSPAN, ABC, CBS, NBC, PBS, 8 p.m.) returns to primetime to wind up hearings for now (more may come this fall). They'll concentrate on the 187 minutes of inaction from the White House as the Capitol was attacked, including a blooper reel of Trump's eventual video tape asking rioters to disperse. 
There will be plenty of analysis to follow on news networks, and jokes on late night shows. "The Late Show with Stephen Colbert" (CBS, 11:35 p.m.) for one, is going live to ensure quick reaction; MSNBC's Chris Hayes is his guest. 
Issa Rae returns as producer of a new comedy starring Aida Osman and KaMillion as estranged high school pals who reunite to form a rap group in "Rap Shit" (HBO Max, streaming). 
"American Horror Stories" (Hulu, streaming), the "American Horror Story" spinoff that provides a different tale in each episode, begins its second season.