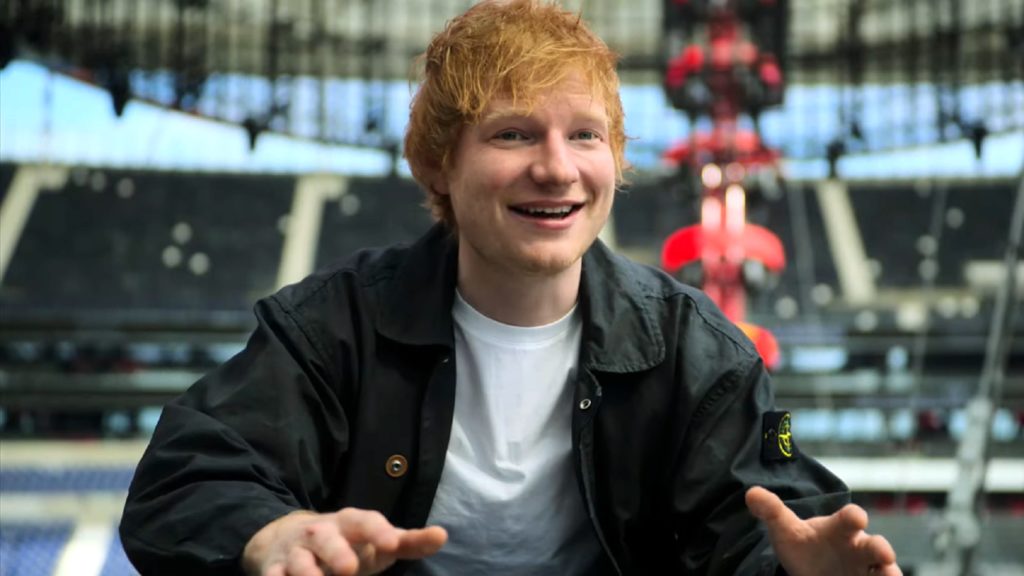 The red-headed pop star opens up about his recent hard times, including his wife's cancer diagnosis, in a new documentary series that otherwise shows his life on tour and writing songs, "Ed Sheeran: The Sum of It All" (Disney+, streaming).
The new "Jewish Matchmaking" (Netflix, streaming) takes its cue from the network's popular "Indian Matchmaking" (Netflix, streaming), except it has its own New York based matchmaker with her own exuberant mottos, Aleena Ben Shalom. Her clientele seems even less self-aware than their network counterparts, though, and may be tough cases.
"The Goldbergs" (ABC, 8:30 p.m.) ends its run after 10 seasons and a grownup household. It ends with Adam taking Beverly back to her high school reunion.
Also ending its run after five seasons is "A Million Little Things" (ABC, 10 p.m.) with some big lessons likely to be told in the series finale.
Once erected for a real estate promotion, the Hollywood sign is now part of "Iconic America: Our Symbols and Stories with David Rubenstein" (PBS, 10 p.m., check local listings).
"Not Dead Yet" (ABC, 9 p.m.) ends its inaugural season.
Mark prepares for graduation on the fifth season finale of "The Conners" (ABC, 8 p.m.).
"The Masked Singer" (Fox, 8 p.m.) has the final four perform songs from Britain in tonight's quarter finals.