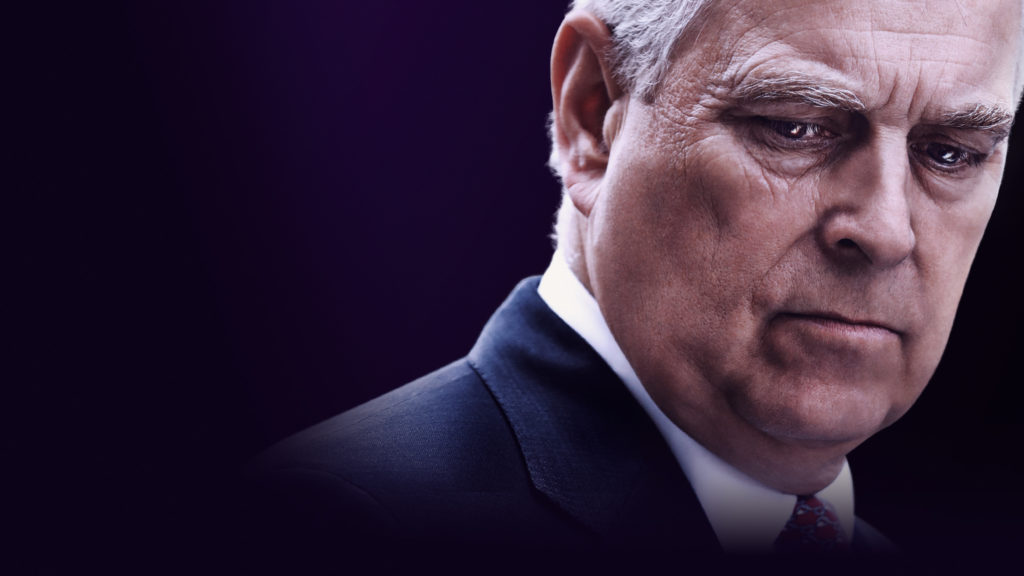 King Charles' brother Prince Andrew admitted friendship with Jeffrey Epstein to the BBC and settled out of court with a woman who claimed the royal assaulted her on three occasions when she was a minor and being trafficked by Epstein. And a royal source told the Sunday Times over the weekend weekend there are fears "there are still unexploded bombs there."
Good time, then for a TV summary of the squalid events in the two-hour special "The Secrets of Prince Andrew" (A&E, 8 p.m.) that focuses on that disastrous 2019 TV interview.
Less explosive but half again as long is the season 20 finale of "The Bachelorette" (ABC, 8 p.m.), as Charity Lawson makes her choice and Jesse Palmer slows things down with a live studio audience. At three hours, you could be watching "Oppenheimer" instead.
Marin Alsop conducts the Chicago Symphony Orchestra, performing Leonard Bernstein's Kaddish Symphony at the Ravinia Festival on "Great Performances" (PBS, 9 p.m., check local listings) with soprano Janai Burger, United Voices Chicago and narrator Jane Ladymore.
Paul meets an old friend on "Breeders" (FX, 10 p.m.).
Sid joins an anti-robot extremist group on "Miracle Workers" (TBS, 10 p.m.).
"Maine Cabin Masters" (Magnolia, 9 p.m.) returns for a new season.
Mark and Ritchie get police protection after they witness what they thought was a crime on Halloween on "Son of a Critch" (CW, 8 p.m.).