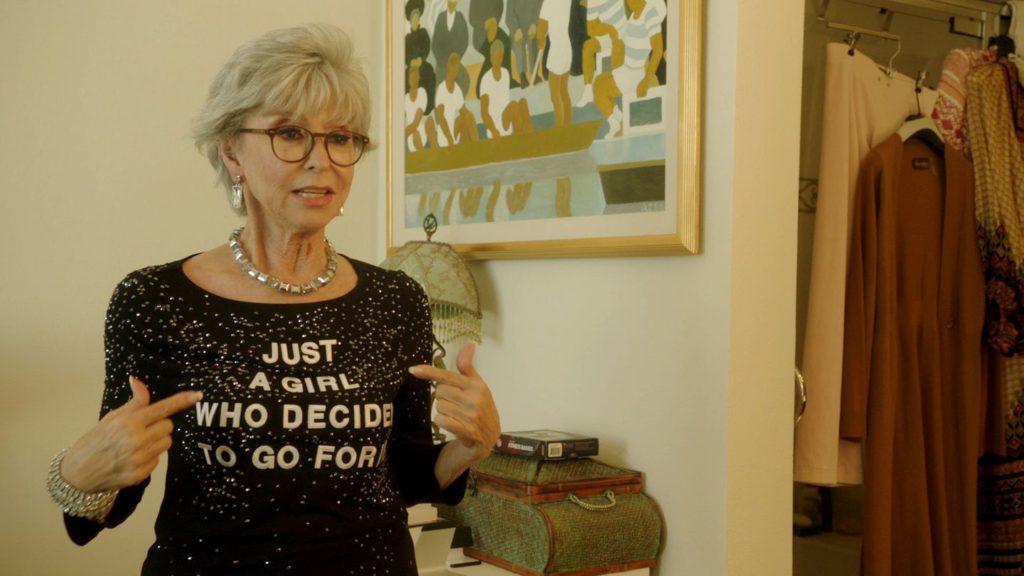 The still-feisty Rita Moreno, who turns 90 later this year, talks about her career of more than 70 years in a two-hour profile of her on "American Masters" (PBS, 9 p.m., check local listings).
The 2021 BET Hip Hop Awards (BET, 9 p.m.), held last Friday in Atlanta, gets a TV showcase. Cardi B, Lil Dark and Megan Thee Stallion lead the nominees.
It had to come down to this: Yankees vs; Red Sox (ESPN, 8 p.m.) in the American League Wild Card game, with the winner advancing to the divisional series. Simultaneously on ESPN2, the game is presented with a lot more graphics and stats.
After five standup comedy specials in as many years, Dave Chappelle's latest comedy "The Closer" (Netflix, streaming) caps his series on the service.
The four-part documentary "The Prison Breaker" (Discovery+, streaming) covers the various escapes of Richard Lee McNair, the only person to have broken out of a jail, a state penitentiary and a federal penitentiary. 
"Escape the Undertaker" (Netflix, streaming) is a new interactive Halloween special involving stars of the WWE in a haunted house.
A full three hours will be taken by tonight's "Bachelor in Paradise" (ABC, 8 p.m.). The consolation: It is the season finale.