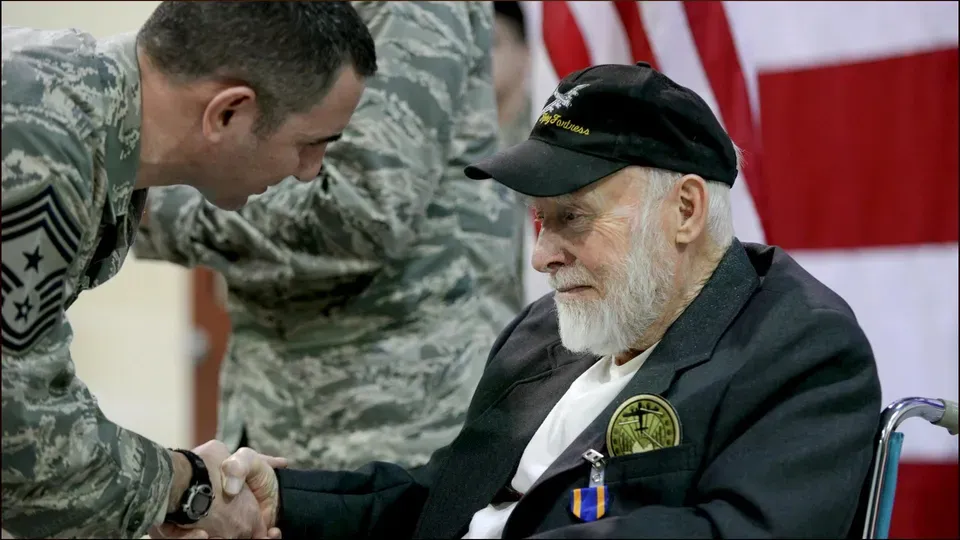 The new four-part documentary series "American Veteran" (PBS, 9 p.m.) collects stories of those who served, how it affected them, and their life after discharge. Game show host and former Marine Drew Carey narrates the first chapter, "The Crossing" about recruitment, taking the oath and boot camp.
The World Series begins with Game 1 of Atlanta at Houston (Fox, 8 p.m.).
Tracy Morgan returns for the fourth season of "The Last O.G." (TBS, 10 p.m.) with a pair of episodes.
The rapper Saweetie hosts another new sex ed show, "Sex: Unzipped" (Netflix, streaming), on the service that has found that putting sex in its titles is good business. 
On "Impeachment: American Crime Story" (FX, 8 p.m.), Clinton finally comes clean to the country and his wife, which means we finally see some Edie Falco.
"Chucky" (Syfy, USA, 10 p.m.) recalls his first killing.
Miners first have to dig through ice and snow first before they get to "Bering Sea Gold" (Discovery, 8 p.m.), beginning a new season.
"The Voice" (NBC, 8 p.m.) continues knockout rounds.
The 1959 deaths of nine hikers in Russia is explored on the season premiere of "Secrets in the Ice" (Discovery, 9 p.m.).