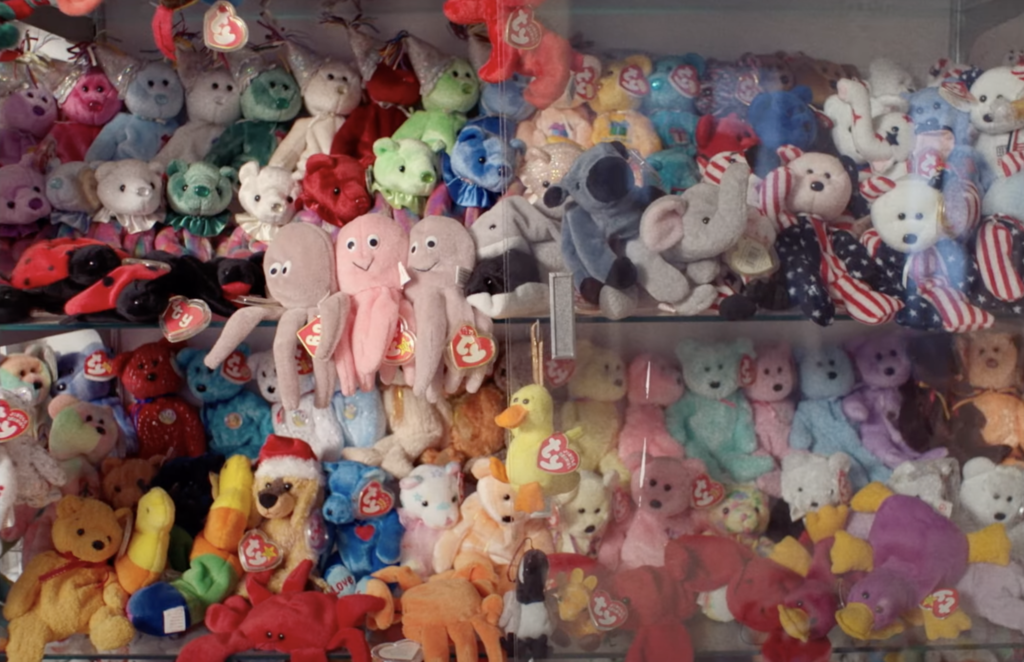 As we fight crowds and pandemics to obtain this year's supposed hot toy, let us consider one from the 90s, the Beanie Baby, which, according to the new documentary "Beanie Mania" (HBO Max, streaming) became a desirable collectible through the efforts of some competitive moms on one cul-de-sac in Naperville, Ill. Originally bought for children, the plush items from Ty Warner became obsessions of their moms, often to sell on the secondary market at inflated prices. The shadowy Warner is not interviewed; he'd later be sentenced for income tax evasion as the prices for the toys began to drop.
The documentary "Dead Man's Switch: A Crypto Mystery" (Discovery+, streaming) looks into the death of a cryptocurrency mogul who died on his honeymoon, leaving $215 million of his funds inaccessible to anyone.
The new animated series "Dragons: The Nine Realms" (Hulu, Peacock, streaming), the latest item in the "How to Train Your Dragon" world. It's about dinosaurs who suddenly appear in the modern world.
The comedy cast of the long-gone TV series returns with a political mission in the special "Reno 911! The Hunt for QAnon" (Paramount+, streaming).
From the UK comes the crime drama "Vigil" (Peacock, streaming), investigating a dead body aboard a Trident nuclear submarine
You know 2021 was another bad year when "Yearly Departed" (Amazon Prime, streaming) is back for a second time. Hosted by Yvonne Orji the roast set as a funeral includes Jane Fonda, Chelsea Peretti, Megan Stalter and Arpana Nacherla in the pews. It's not much funnier than last year's.