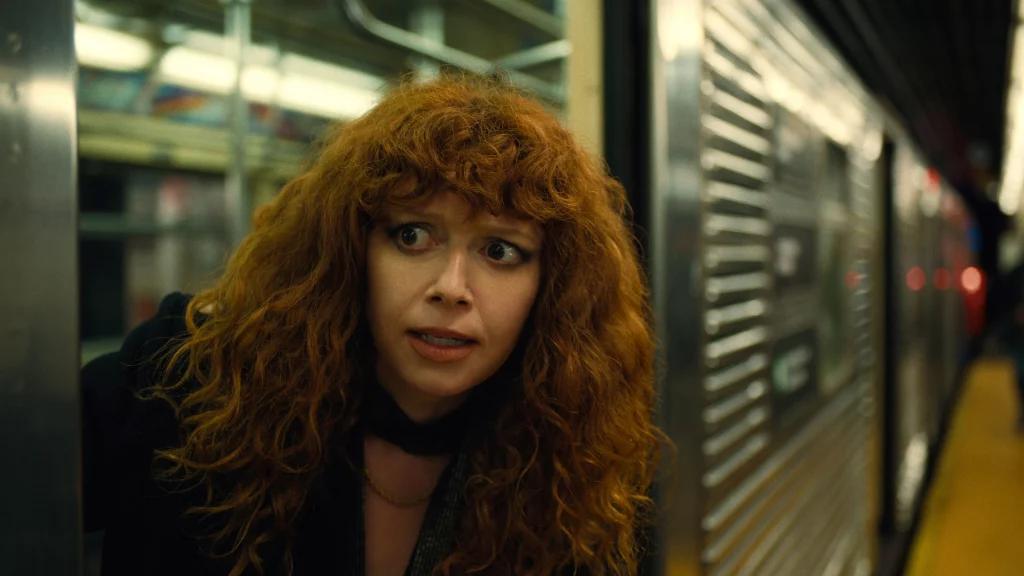 Three years after its first season got some attention and Emmy nominations "Russian Doll" (Netflix, streaming) is back for a second season and a new concept as Natasha Lyonne's character Natasha and Alan (Charlie Barnett) find a way to time travel to 1982 via the Astor Place subway.
Held 30 years ago tonight in London to commemorate the death of the lead singer of Queen, The Freddie Mercury Tribute Concert for AIDS Awareness featured performances from Metallica, Extreme, Def Leppard and Guns N' Roses, plus the remaining members of Queen performing with guests that included Elton John, Roger Daltry, David Bowie, George Michael, Robert Plant — and Liza Minnelli. The story of how the concert came together is told in the BBC documentary "Freddie Mercury: The Final Act" (CW, 8 p.m.) getting a stateside broadcast premiere.
The groundbreaking Latin hip hop group tells their story in the documentary special "Cypress Hill: insane in the Brain" (Showtime, 8 p.m.).
"Changing Planet" (PBS, 8 p.m.) is the first episode in what will be a seven year project, revisiting the seven specific spots on Earth and reporting on any changes that had happened each year near Earth Day
"So Dumb It's Criminal Hosted by Snoop Dogg" (Peacock, streaming) is a new series in which the rapper reviews some of the stupidest crime attempts.
In the Colombian import "Palpate" (Netflix, streaming) is a drama series about organ trafficking and the vengeance sought by a man whose wife was murdered in order to extract her heart.
The third season of MTV's reality show leads to the third season of "The Real World Homecoming: New Orleans" (Paramount+, streaming). Featuring much of the original cast from 2000, now in their 40s.