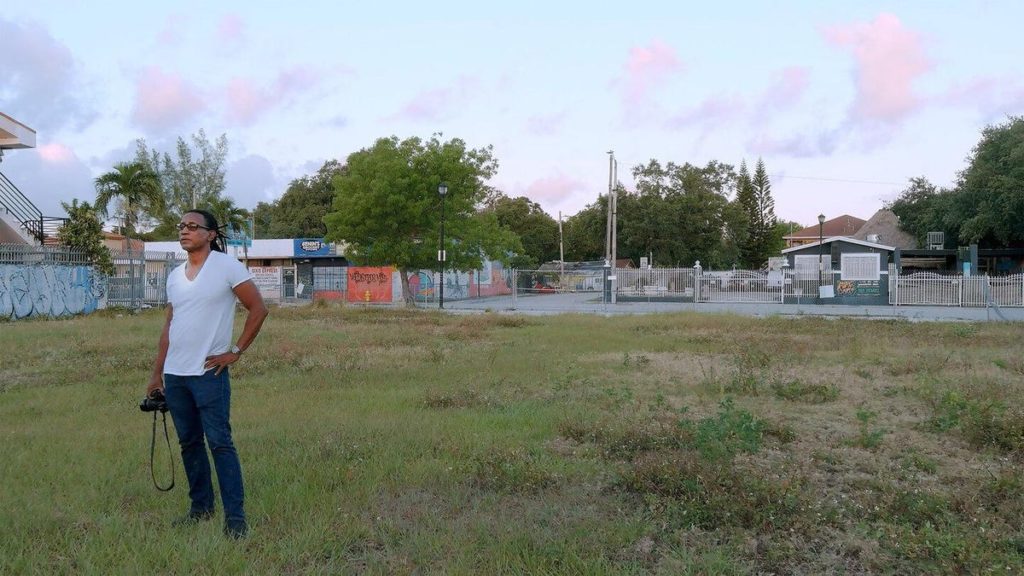 Dangers posed to journalists in democratic countries by authoritarian governments both internationally and in the U.S., are covered in Ronan Farrow's latest documentary, "Endangered" (HBO, 9 p.m.).
A surprise session from the House Select Committee on the Jan.6 Attack (CNN, MSNBC, CSPAN, PBS, ABC, CBS, NBC, 1 p.m.) also promises a surprise witness. The committee had previously said it wouldn't have another hearing until July, but something apparently came up. Is it the recently disclosed documentary footage of the Trump family throughout the insurrection as has been suggested? We can only tune in to see. Coverage begins on many networks at noon; MSNBC offers a recap at 8.
"Only Murders in the Building" (Hulu, streaming), the popular series with Steve Martin, Martin Short and Selena Gomez, returns for a second season with a new case, a new cast member in Cara Delevingne and and promised appearances from guest stars ranging from Shirley MacLaine to Amy Schumer.
The two night documentary special from Ken Burns, "Hiding in Plain Sight: Youth Mental Illness" (PBS, 9 p.m., check local listings) shows its concluding half.
Once a star of her own sitcom, the comedian Cristela Alonzo is back with her latest standup comedy special with "Cristela Alonzo: Middle Classy" (Netflix, streaming).
Another half dozen episodes of "The Future of…" (Netflix, streaming) are available.