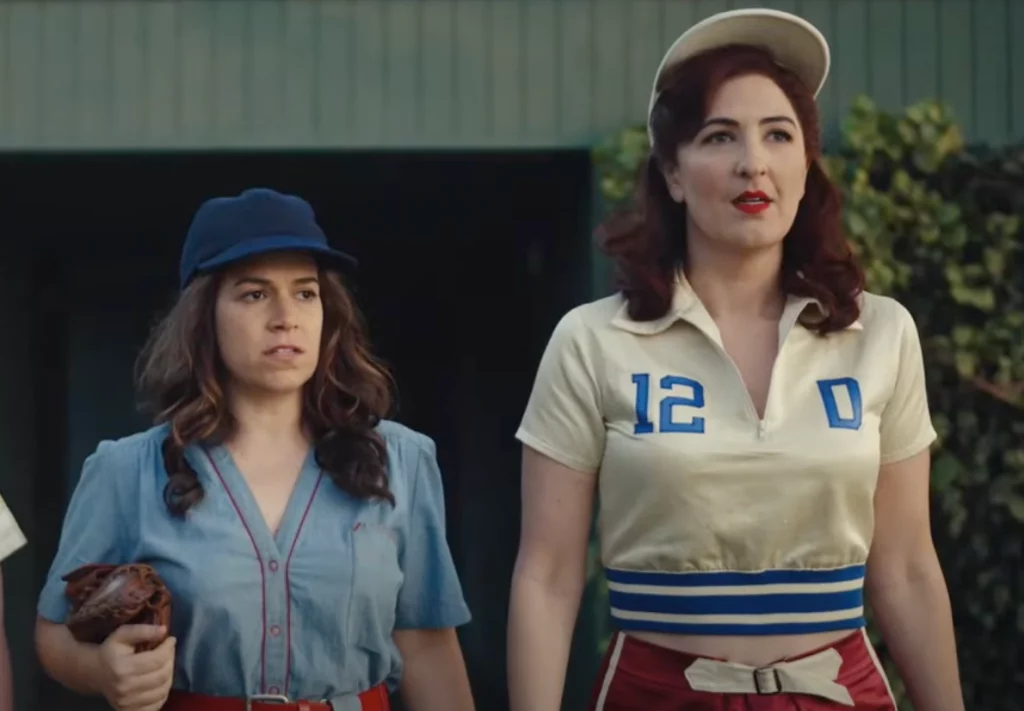 Abbi Jacobson of "Broad City" picks up the cleats in the series adaptation of Penny Marshall's beloved film "A League of Our Own" (Amazon Prime, streaming). She is listed as co-creator and executive producer as well as star in the adaptation that also includes Nick Offerman in the old Tom Hanks role, as well as Chante Adams, D'Arcy Carden and a cast of newcomers representing the women's professional baseball league that grew out of World War II. 
"Five Days at Memorial" (Apple TV+, streaming) is an eight-part limited series about the impact of Hurricane Katrina on a New Orleans hospital, based on the book by Sheri Fink and starring Vera Farmiga, Robert Pine and Cherry Jones, and written and produced by Carlton Cues and John Ridley. 
The charming new comedy "This Fool" (Hulu, streaming) has the same kind of vibe as "Reservation Dogs" — representing an underrepresented community, but with humanity and a whole lot of humor. In this case, it's the Latino community of East Los Angeles. Based on the standup comedy of star Chris Estrada, he portrays a man who works at Hugs Not Thugs, a gang rehabilitation nonprofit that can help people like his cousin Luis, played by Frankie Quinones, recently sprung by jail. Executive produced by Fred Armisen (who pops up in a later episode) it also features Michael Imperioli and Michelle Ortiz. 
Jamie Foxx plays a pool cleaner by day who is a vampire hunter at night in the new film "Day Shift" (Netflix, streaming) that also features Meagan Good, Snoop Dogg and Dave Franco. 
The 2008 Broadway musical with an all-teenaged cast is revived in "13:The Musical" (Netflix, streaming) about a New York teen who moves to Indiana. Eli Golden leads a cast that includes non-teenagers Rhea Pearlman, Josh Peck and Debra Messing. 
Owen Wilson stars in a new Jerry Bruckheimer produced family flick "Secret Headquarters" (Paramount+, streaming) about a kid who finds his dad may be a superhero.