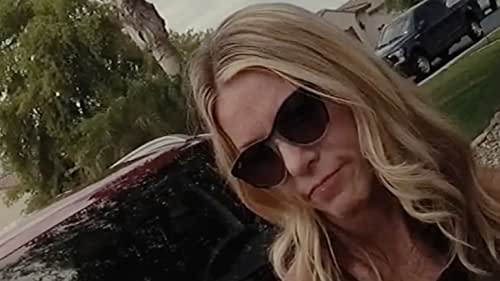 The latest true crime miniseries, "Sins of Our Mother" (Netflix, streaming) show the quick decline of a once doting Idaho mother that leads to the grisly disappearance of her children. Skye Borgman directs the three episode saga of the former beauty queen and "Wheel of Fortune" contestant turned doomsday fanatic that includes interviews with her surviving son and mother as well as audio of the suspect, scheduled for trial with her husband next year.
The documentary "Lion: The Rise and Fall of the Marsh Pride" (PBS, 8 p.m., check local listings) tracks the progress of lions in Kenya's Maasai Mara Reserve, who have been tracked by BBC documentary crews for more than three decades.
Real world repressive politics makes it hard to tune into "The Handmaid's Tale" (Hulu, streaming) for escapism. But Elisabeth Moss and company return for season five, with consequences coming for the murder of the past season. Ann Dowd, Yvonne Strahovski and Bradley Whitford all return.
The cast of "Home Economics" hosts the "ABC Fall Preview Special" (ABC, 8:30 p.m.). There may not be much to it, since they only have a couple new shows premiering, "Alaska Daily" and the spinoff "The Rookie Feds."
The Australian high school drama "Heartbreak High" (Netflix, streaming), updated from when it first appeared in the 1990s, makes its debut.
"America's Got Talent" (NBC, 9 p.m.) names its season 17 winner, who will get a $1 million prize, a Las Vegas gig, and likely not be remembered any better than most of the 16 previous winners.