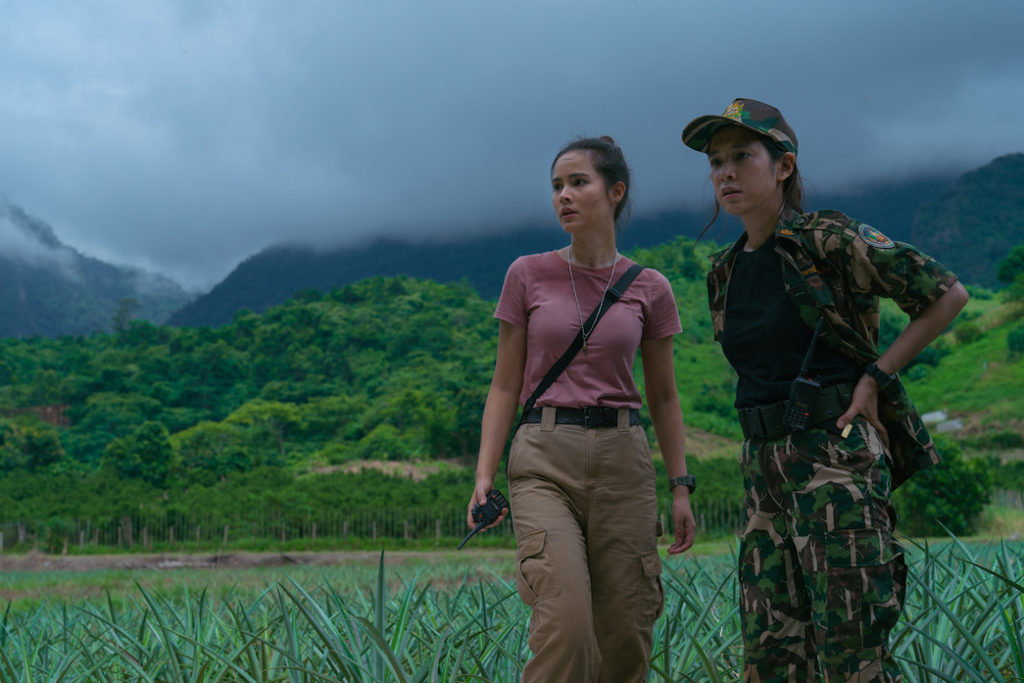 The dramatic rescue of a boy's soccer team from a cave in Thailand has already been made into a movie "Thirteen Lives." Now there's a six-part true crime documentary series "Thai Cave Rescue" (Netflix, streaming). It's done with reenactments, but this time in the actual cave. 
All three remaining series in the "Law & Order" franchise have back-to-back-to-back season premieres tonight that also coalesce into their first three-hour crossover. It starts with "Law & Order: Organized Crime" (NBC, 8 p.m.), back for its third season. It's followed by the long-running "Law & Order: Special Victims Unit" (NBC, 9 p.m.), backs for its 24th season and concludes with the original "Law & Order" (NBC, 10 p.m.), back for its 22nd (it took a break). 
Norman Lear turned 100 in July, but the milestone is celebrated tonight in the special "Norman Lear: 100 Years of Music and Laughter" (ABC, 9 p.m.) in which the comedy creator is feted by celebrity guests and musical performances.
"The Kardashians" (Hulu, streaming) return for a second season doing whatever it is they do for the streaming network. 
Halle Berry, Priyanka Chopra Jonas, Misty Copeland, Laverne Cox, Idina Menzel, Julianne Moore and Katy Perry are all part of "Lifetime Presents: Variety's Power of Women: Changemakers" (Lifetime, 10 p.m.), honoring women doing good works.
The streetwear competition "The Hype" (HBO Max, streaming) returns for a second season.