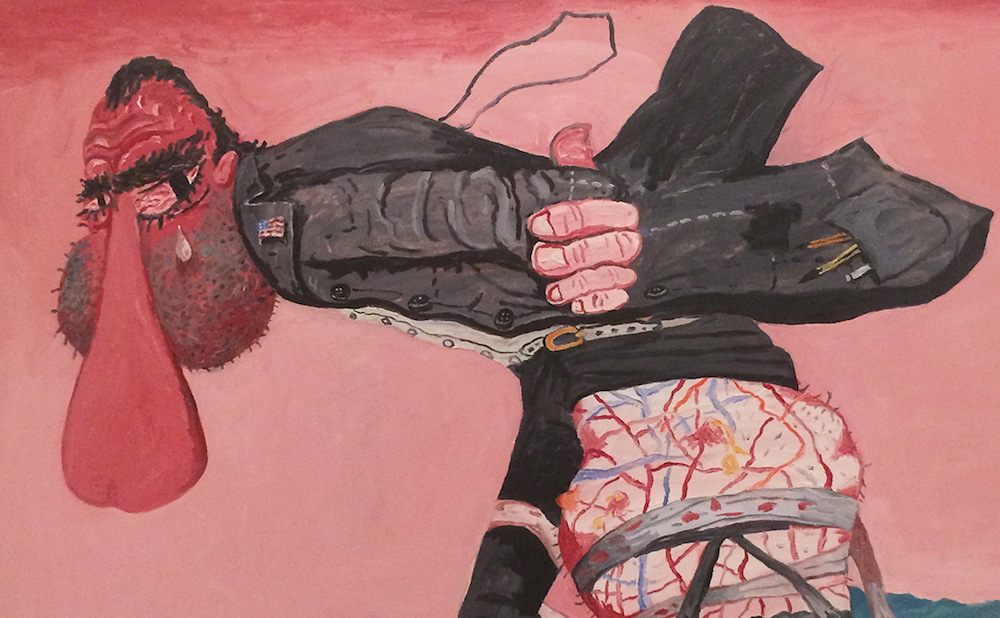 Among the birthdays celebrated today were David Johansen (who turns 73), Jimmy Page (79), Joan Baez (820) and Haddaway (57) but a number of those who have passed, including Roy Head, Big Al Downing and Bill Cowsill. The biggest amount of time were given to David Bowie and Elvis Presley, who were both born the day before, June. 8.
Another person born this day, Richard Nixon, was represented with a number of songs that refer to him, from Bowie to Chuck Prophet, the Beat Farmers, Dan Hicks & the Hot Licks, Jefferson Airplane, Elton John, Robyn Hitchcock, John Lennon, Gil Scott-Heron and Neil Young.
We also celebrated a number of songs from 1927 that have now entered the public domaine.
Here's the link to the full program; the setlist follows.