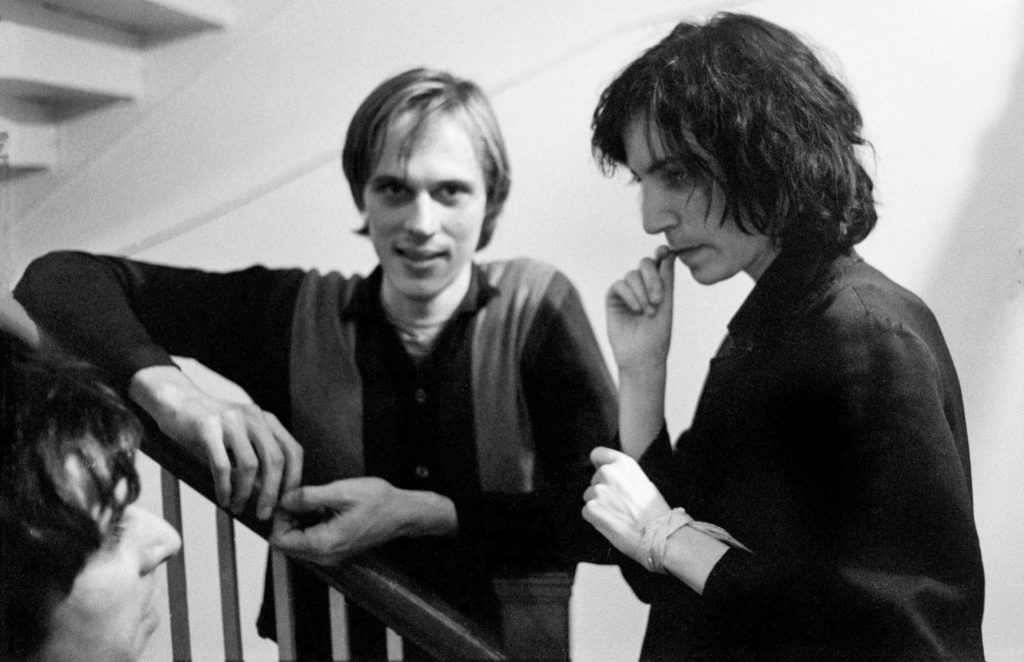 The death on Saturday of the endlessly inventive guitarist and rocker Tom Verlaine at 73 meant we spent an hour going through his work in Television, live and in the studio, along with work with Patti Smith, Luna and an all-star band for a Dylan bio pick.
A second major loss of the weekend was that of early Motown recording artist and longtime songwriter Barrett Strong, 81.
There was a sampling from Dylan's latest bootleg collection from the days when he was making "Time Out of Mind." And another Dylan track came during the birthday salute to FDR.
Other birthdays noted today include Marty Balin, Steve Marriott, Jody Whatly and Tammy Grimes. Plus some new things from John Cale and Margo Price.
Here's the link to the entire broadcast. The setlist follows: