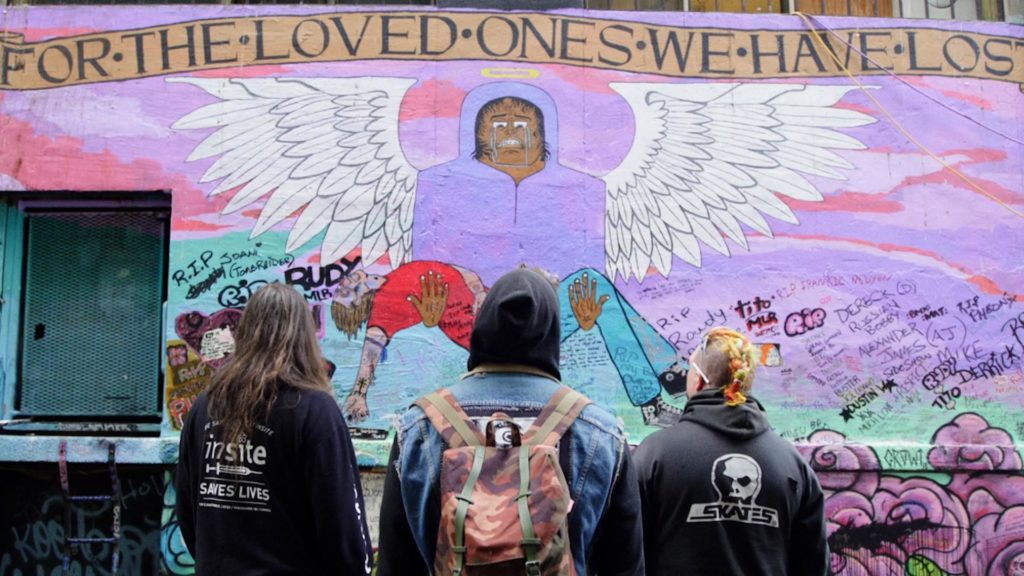 A ragtag group of artists, misfits and drug users operate a renegade safe-injection site in drug-ravaged downtown Vancouver in Colin Askey's documentary "Love in the Time of Fentanyl." It makes its debut on "Independent Lens" (PBS, 10 p.m., check local listings).
"UFOs: Investigating the Unknown" (National Geographic, 9 p.m.) is a new series about an old subjects. But this time it may inspire more government shooting downs of such objects.
UFOs are also flying over the White House on "Mysteries of the Unknown" (Travel, 8 p.m.).
A seventh season begins for "Summer House" (Bravo, 9 p.m.) at the Hamptons with a trio of new housemates joining the group.
"The Bachelor" (ABC, 8 p.m.) skips the states for Barbados and goes on a couple of dates.
Two families come together to support Marty on "the Neighborhood" (CBS, 8 p.m.).
"NCIS" (CBS, 9 p.m.) investigates the murder of a Navy officer transporting opioids.
Abishola postpones taking the Medical College Admission Test on "Bob (Hearts) Abishola" (CBS, 8:30 p.m.).