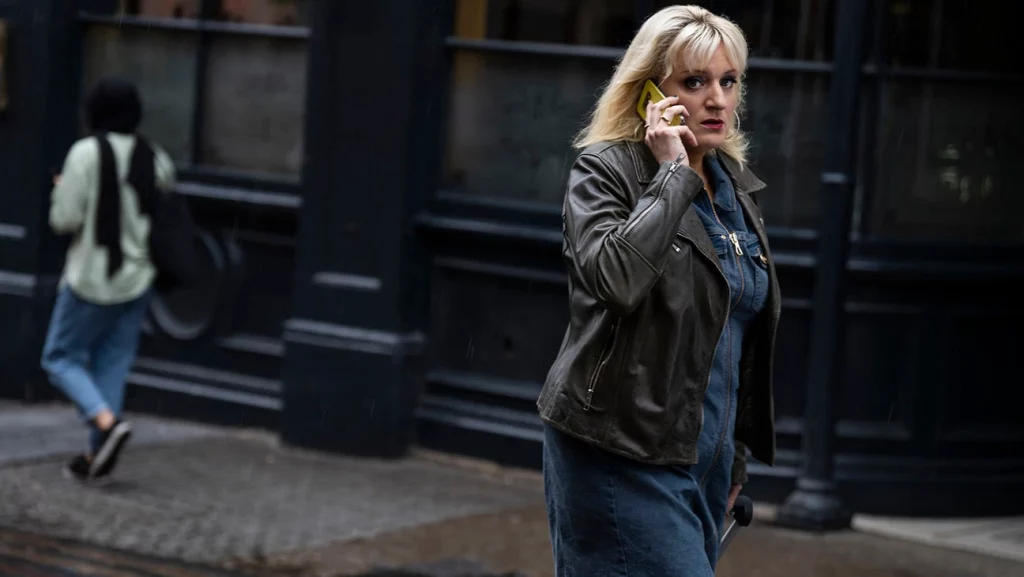 Something a little unexpected is the British import "Rain Dogs" (HBO, 10 p.m.), as gritty as the Tom Waits song title it uses, about a down-on her-luck working class mom in London and her gay friend, freshly sprung from prison. Daisy May Cooper and Jack Farthing star. 
It comes alongside the second season with the rebooted "Perry Mason" (HBO, 9 p.m.), with Matthew Rhys in the title role. It displayed its own brand of dark storytelling and grit, ending its first season back in 2020, but in its own stylish period setting — 1930s Los Angeles. The second season concerns the murder of an oil magnate. Juliet Rylance and Chris Chalk return; Hope Davis and Sean Austin have been added to the cast.
The voice of Mel Brooks is heard narrating "History of the World, Part II" (Hulu, streaming), which picks up from his 1981 feature of sketches lampooning moments of history. Despite a solid contemporary comedy cast including Nick Kroll, Ike Barinholtz and Wanda Sykes, the crass and obvious writing just isn't funny. At least "Drunk History" had an excuse for its occasional lapses. 
Blake Shelton returns for his final season of "The Voice" (NBC, 8 p.m.) sitting on the spinning chairs alongside Kelly Clarkson and newcomers Chance the Rapper and Niall Horan. Let the blind auditions begin.
It's taken time for the true crime documentary series genre to catch up with the infamous child predator from the sandwich shop, but here's "Jared from Subway: Catching a Monster" (Investigation, 9 p.m.), with all three parts showing back-to-back.
"The Bachelor" (ABC, 8 p.m.) travels to Budapest and takes a hot air balloon ride. Hope nobody shoots it down.