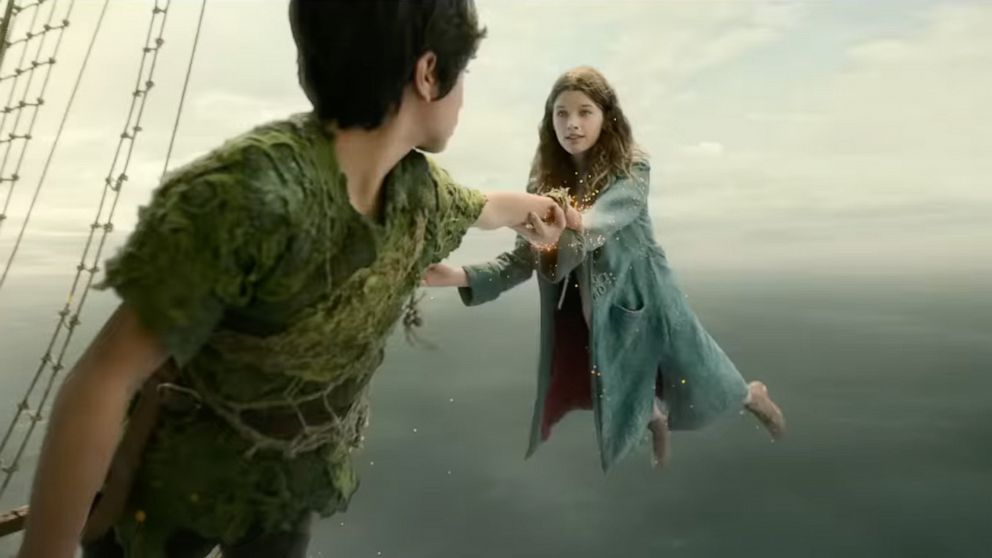 Disney mines an old property one more time with the live-action "Peter Pan & Wendy" (Disney+, streaming) with Alexander Molony and Ever Anderson in the lead roles. Yara Shahid pops up as Tinker Bell and Jude Law is Captain Hook.
Priyanka Chopra Jonas, Stanley Tucci, Lesley Manville and Richard Madden star in the new spy series "Citadel" (Prime Video, streaming)
"Couples Therapy" (Showtime, 8 p.m.) resumes its third season after 10 months.
The psychological thriller "Clock" (Hulu, streaming) stars Dianna Agron as a woman who tries to extend her biological clock in a clinical trial. Melora Hardin also stars.
"Grand Crew" (NBC, 8 p.m.) ends its second season with a pair of episodes.
Herbie Hancock, David Sunburn, Shemekia Copeland, Marcus Miller, Ravi Coltrane, Gregory Porter and others all perform during the "International Jazz Day from the United Nations" (PBS, 10 p.m., check local listings).
Annoyances attract: Elon Musk appears on "Real Time with Bill Maher" (HBO, 10 p.m.), along with Ian Bremmer and Konstantin Kisin.
Composer Isaac Albéniz traces his Spanish inspiration with host Scott Yoo on "Great Performances" (PBS, 9 p.m., check local listings).
The second and third rounds of the NFL Draft (ABC, ESPN, ESPN2, NFL, 7 p.m.) are held in Kansas City.