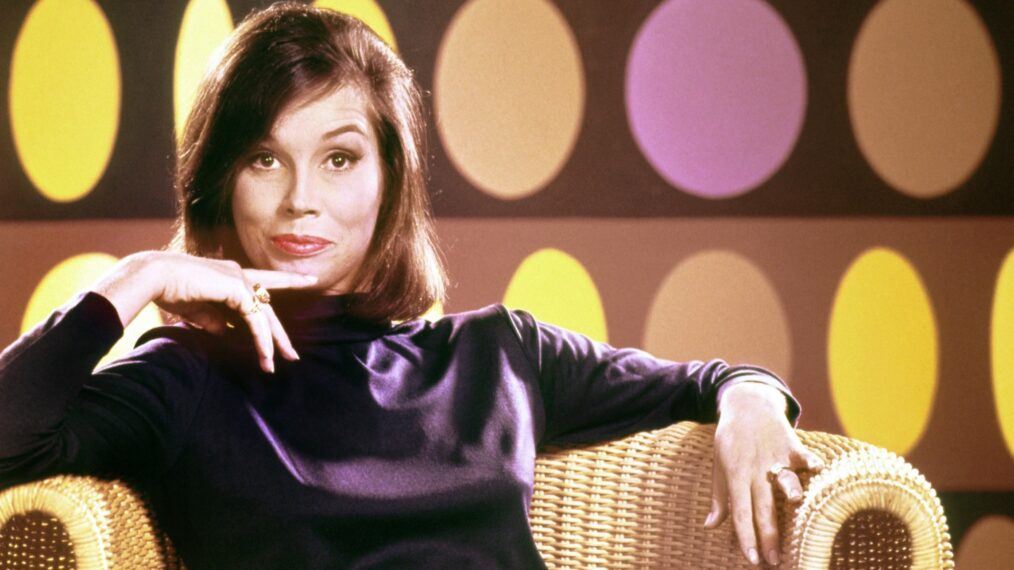 The life and work of the iconic TV actress who was a key component to two classic shows is explored on the documentary "Being Mary Tyler Moore" (HBO, 8 p.m.). 
"The Marvelous Mrs. Maisel" (Prime Video, streaming), the fast-talking, wise-cracking series about a fictional female standup comedy, ends its run after five seasons. If you're like me, you have a lot of catching up to do. 
A second season begins for "The American Barbecue Showdown" (Netflix, streaming), with Michelle Buteau joining the judges panel. 
The new action film "Blood & Gold" (Netflix, streaming) is set in the last days of World War II in Germany. 
When a ton of cocaine washes up on the shore of a small Azorean village, it changes everything in the new Portuguese action series "Turn of the Tide" (Netflix, streaming).
The new film "Where the Tracks End" (Netflix, streaming) is about a teacher trying to keep things together in a rural Mexican school. 
"The New Face of Hollywood: A Soul of the Nation Presentation" (ABC, 8 p.m.) looks at the rise of Asians in film. 
The comedy series "Run the World" (Starz, 9:35 p.m.) returns for its second season 
"The Secrets of Hillsong" (FX, 10 p.m.), the documentary series about the wayward church, ends its run with a pair of episodes.