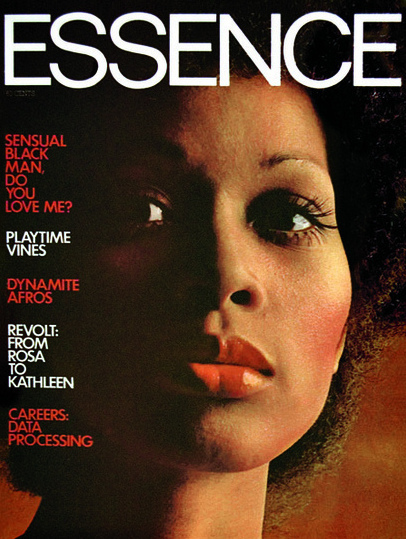 Let us now celebrate the 50 years of the groundbreaking beauty magazine Essence, A new five-part documentary series "Time of Essence" (OWN, 9 p.m.) covers it decade by decade, with interviewees that include Halle Berry, Vanessa Williams and Whoopi Goldberg.
Lucy Hale and Grant Gustin star in "Puppy Love" (Amazon FreeVee, streaming) a new rom-com about a couple who have a disastrous date but their dogs get along much better.
In the Disney's corporate world of princess synergy, Snow White, Rapunzel, Ariel, Moana and Tiana can all hang out, or at least the LEGO versions of them can. They do so in the special "LEGO Disney Princess: The Castle Quest" (Disney+, streaming), in which they're all transported to a castle where Gaston reveals a plan to go after all their kingdoms.