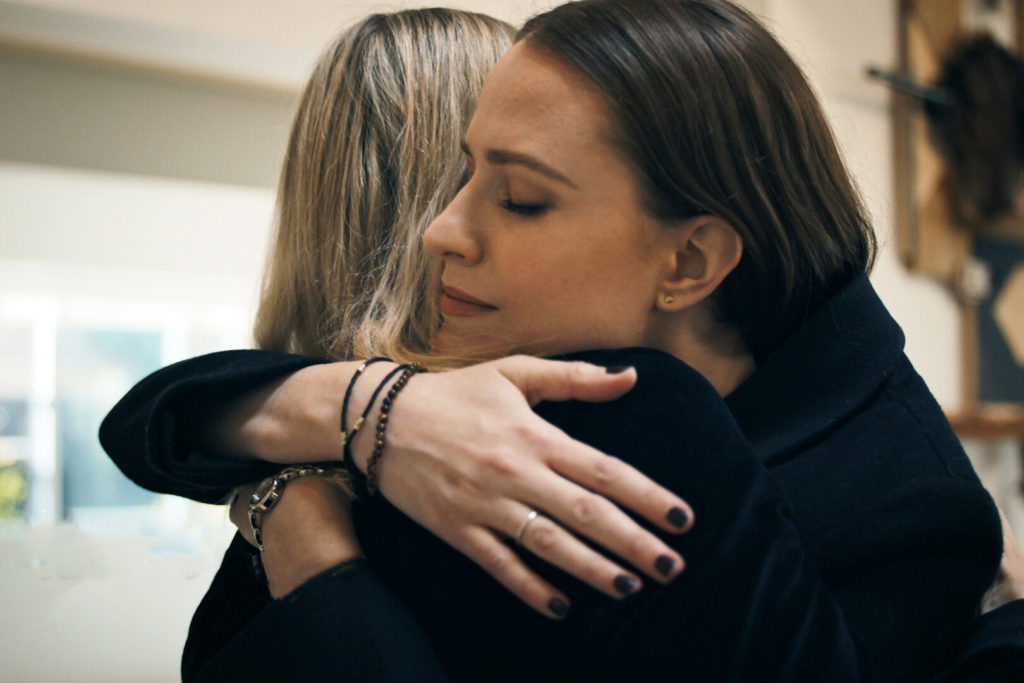 Already a big HBO star from her work in "Westworld" and "Mildred Pierce," Evan Rachel Wood's biggest role may come in being the central focus of the intensely personal two-part documentary describing her time with  off-putting rocker Marilyn Manson when she was 18 and he was 37 that involved grooming, torture, scarification and blood drinking. She also says she was raped in his video for "Heart Shaped Glasses" video. Coming to terms with her own abuse, she becomes an advocate for extending the statute of limitations for felonies. "Phoenix Rising" (HBO, 9 p.m.) is frank about her own family life and includes some affecting graphics from Angelique Georges to depict some of the horrors. The second part comes Wednesday, mostly because it's frankly hard to take it all in all at once. 
Not connected to this at all is "Marilyn's Eyes" (Netflix, streaming), an Italian film about a duo who bond over food in a psychiatric hospital. 
"Frontline" (PBS, 9 p.m., check local listings) looks at the run-up to Vladimir Putin's war on Ukraine, followed by updating a 2015 episode on the corruption in the Putin regime. 
In closed confines of Bachelor Nation Clayton Echard may be more hated than Putin or Marilyn Manson for his inept romancing. The finale of "The Bachelor" (ABC, 8 p.m.) is promised as most shocking ever, but that's what they always say. If the women won't walk out, the audience at least can. Also, the new "Bachelorette" is also named. 
March Madness begins the road to the Final Four with the NCAA First Four play-in games with Texas Southern vs. Texas A&M Corpus Christi (truTV, 6:30 p.m.) and Indiana vs. Wyoming (truTV, 9 p.m.).