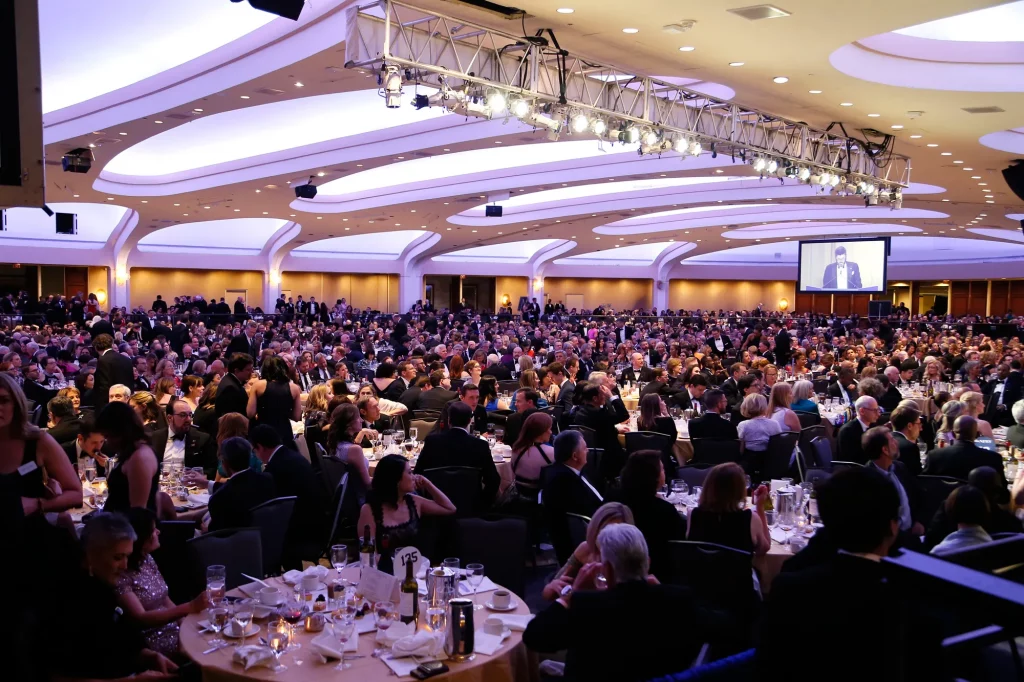 Trevor Noah hosts the first live White House Correspondents' Dinner (CSPAN, CNN, 7 p.m.) live from the Washington Hilton in D.C. The bigger news is that a president will once again take part (and do his own monologue). Joe Biden, like every president since the event started in 1924 except one, will take part in order to demonstrate mutual respect for the first amendment after fan administration as humorless as it was clueless.
Covid kept the event from happening at all the past two years and the pandemic continues to have its effect, as Vice President Kamala Harris, for one, won't be part of the event, because she has the virus. (Anthony Fauci has voluntarily withdrawn from the event was well). Celebrities expected to be part of the mix include Drew Barrymore, Pete Davidson, Kim Kardashian, Sheryl Lee Ralph, B.D. Wong, Sophia Bush, Roy Wood Jr., Desus Nice and Corey Still , among others. The most entertaining evening you'll find on CSPAN now also appears on CNN.
A political cartoonist is murdered on "Murdoch Mysteries" (Ovation, 7 p.m.).
On the new series "Renovation Goldmine" (HGTV, 8 p.m.) a couple helps fix up the important parts of a home. 
Three teams compete to fix up dilapidated houses on "I Bought a Dump…Now What?" (HGTV, 9 p.m.).
"Beauty and the Beast" (ABC, 8 p.m.), the 1991 animated classic, gets a prime time broadcast showcase.
On the made for TV thriller "The Walls are Watching" (Lifetime, 8 p.m.), a laborer is down on his luck.