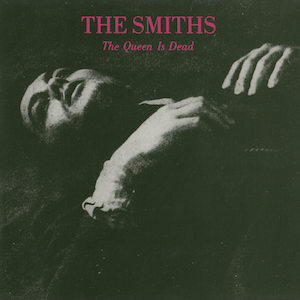 On the day that Queen Elizabeth II was buried with considerable fanfare, watched by millions, we consider the monarchy not with commentary or corgis, but song from the Smiths and Primal Scream to The Beatles and Chuck Berry.
Lest we forget the birthdays of David McCallum (89), David Bromberg (77), Bill Medley (82), Daniel Lanois (71), Nile Rodgers (70) and Paul Williams (82) the songwriter whose tunes are represented by Aretha Franklin, R.E.M., David Bowie and Cracker.
Ended with aural memory of a lovely trip up the West Coast last week along California and Oregon coasts from San Francisco to Portland, with tunes from The Replacements, Frank Sinatra, Wilco and Woody Guthrie.
Here's the link to what I played today on the internet radio show; the setlist follows.