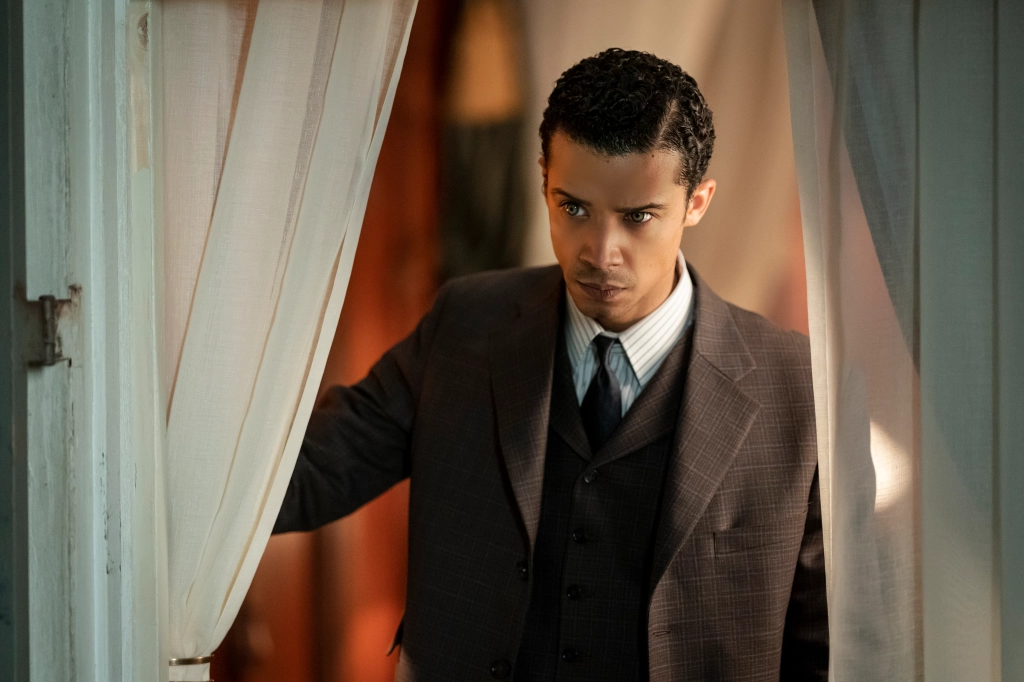 A new interpretation of "Anne Rice's Interview with the Vampire" (AMC, 10 pm.) is set in New Orleans at the turn of the last century with Jacob Anderson as Louis de Pointe du Lac, Sam Reid as Lestat de Lioncourt and Eric Bogosian as the journalist hearing their story. 
Amanda Warren stars as the newly promoted deputy inspector for a precinct in "East New York" (CBS, 9:30 p.m.). The new police drama also stars Jimmy Smith, Richard Kind and Ruben Santiago-Hudson. It follows the third season premiere of "The Equalizer" (CBS, 8:30 p.m.). 
The new legal drama "Family Law" (CW, 8 p.m.) stars Jewel Staite as a woman forced to work for the firm of her father (Victor Garber.). The Canadian import shows alongside another one from the Great North, "Coroner" (CW, 9 p.m.), returning for its fourth season.
"Nothing Compares" (Showtime, 10 p.m.) is a new documentary from Kathryn Ferguson about the career of singer Sinéad O'Connor.
The history of horror in popular culture is covered in the new documentary series "Blumhouse's Compendium of Horror" (Epix, 10 p.m.). 
"A Cut Above" (Discovery, 10 p.m.) is a new competitive woodcarving show, hosted by Adam beach. 
The final eight episodes begin for "The Walking Dead" (AMC, 9 p.m.). 
Sunday Night football has Kansas City at Tampa Bay (NBC, 8:20 p.m.). Earlier games begin very early with Minnesota vs. New Orleans (NFL, 9:30 p.m.) from England. Then Washington at Dallas (Fox, 1 p.m.), Buffalo at Baltimore (CBS, 1 p.m.) and New England at Green Bay (CBS, 4:25 p.m.).